Album Reviews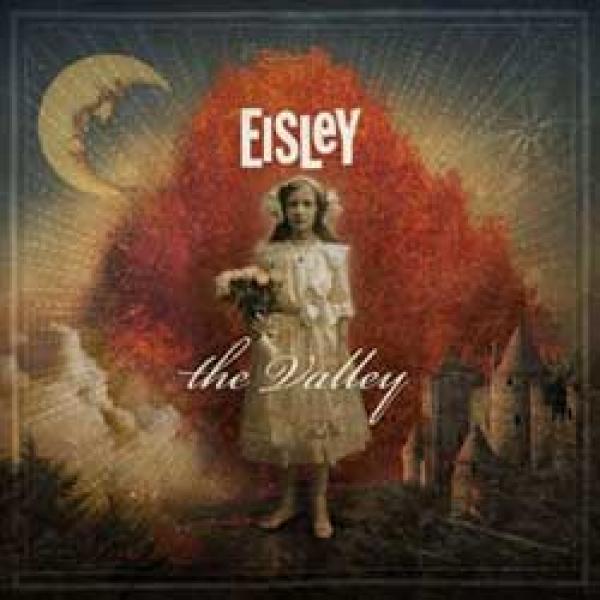 on
Thursday, September 1, 2011 - 00:00
After seven years on Reprise Records, Texas-based outfit Eisley moved on to Equal Vision where they recently released "The Valley", an album that's more rocking than some of the band's past releases and one that leans more on guitars than piano. Which is never a bad thing.
Everything about this album feels right… from the way they combine driving rhythms with delicate melodies right down to the artwork, it's all good. And of course there are the beautiful harmonies courtesy of Stacy, Sherri and Chauntelle DuPree that sound amazing! I have no idea how these guys flew under my radar for all these years but I'm definitely checking out their past releases now.
If you're looking for some quality indiepop/rock with more emotion than your typical Dr. Phil episode, then you can't go wrong with "The Valley". And as a bonus the DuPree ladies are way more fun to look at than the good doctor!