Album Reviews
Emery - … In Shallow Seas We Sail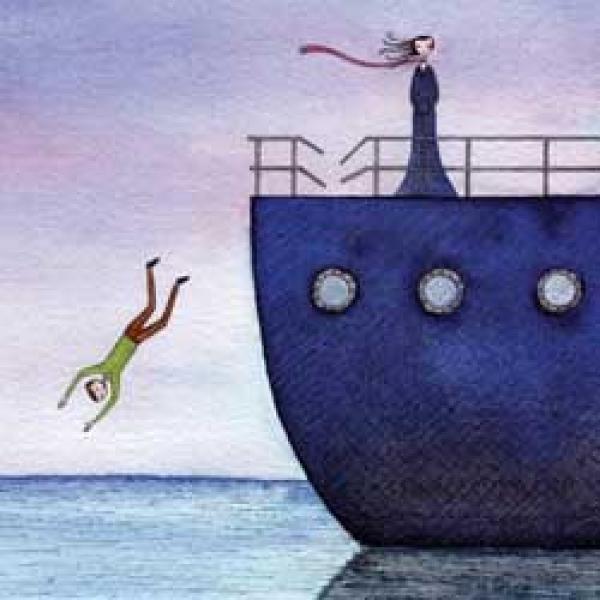 on
Friday, June 19, 2009 - 00:00
After 2004's "The Weak End", 2005's "The Question and 2007's "I'm Only A Man", there is now "… In Shallow Seas We Sail". Yes, these guys don't like to waste any time. Fueled by the lord, they immediately start off with the very noisy intro to "Cutthroat Collapse". A riff that will tear you a new one along with some of those piercing screams the band is known for are all that's needed to make us forget about their terrible third album.
On to the rest of the album then! Emery brings us more of the heavy with cuts like "Curbside Goodbyes" and "The Smile, The Face" while "Inside Our Skin" is way more melodic with mostly clean vocals, a catchy chorus and some nice guitarwork. These dudes also play the midfield well with the ready to rock "I've Got A Way" and "Open Hands, Closed Eyes".
Nice to see these guys back on top of their game with an album that will please old fans while having plenty to offer to draw in some new ones as well.