Album Reviews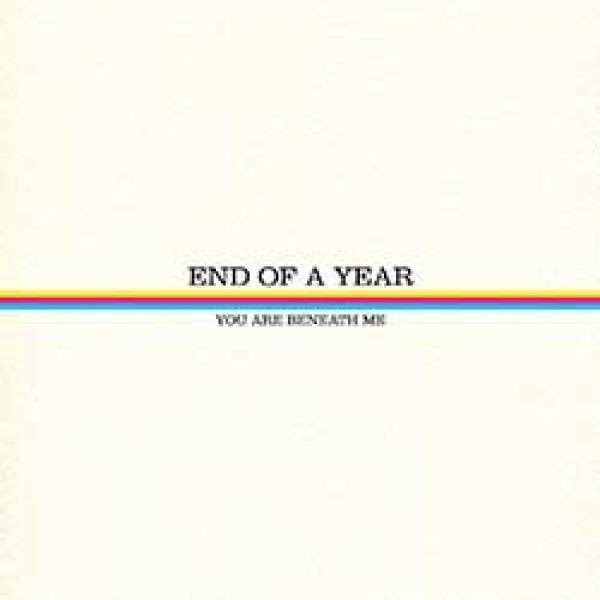 on
Wednesday, September 1, 2010 - 00:00
On album number three End Of A Year offer more of what they are best at. Call it post-punk, post-hardcore or post-something. Or describe it as hardcore disguised as indie rock. It all works.
This New York outfit is not the easiest band to get into but once you let "You Are Beneath Me" get its hooks in you, it will not let go. Opener "Composite Character" consists of a simple rhythm and some distorted guitars while vocalist Patrick Kindlon tells us how to best enjoy this album. Kind of like a post-hardcore version of Underworld's "Born Slippy" if you will.
From there on they gently move on to a bunch of songs named after actual people that all come with neat drumming, swirling guitars and more witty and poignant observations. "Eddie Antar" sounds a bit like Fugazi while "Marissa Wendolovske" has a Hot Water Music vibe. Whatever these guys go for, it always shows great songwriting skills and it comes with enough surprise twists and melodic hooks to make "You Are Beneath Me" a solid listen.