Album Reviews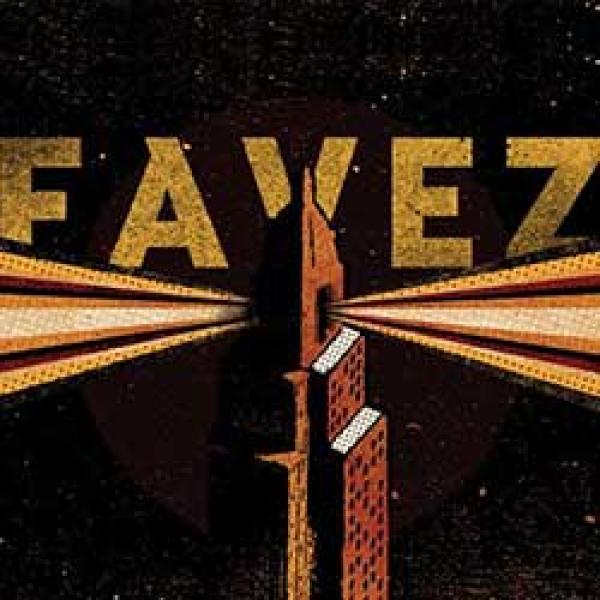 on
Thursday, September 1, 2011 - 00:00
You can always count on Favez to drop an impressive album and that's once again no different with "En Garde!". Their seventh already! They kick things right into gear with "Tearing Down The Highway" and don't even as much as glance in the rearviewmirror after that. Notice how subtly I smuggled in that analogy about driving when talking about a song that has 'highway' in the title? It's about as subtle as Favez gets in "Closet Astronaut", a song that just like "Under The Sun" comes with a mellow vibe.
But these guys still know how to rock as well. Hell, they even get downright punky on "The Kids", a song that comes witty lyrics courtesy of vocalist Chris Wicky. "Living In The Past" comes with a little bit of twang and wouldn't have looked out of place on one of Wicky's solo albums. Basically these guys are all over the rock spectre on "En Garde!" with catchy hooks and great melodies running as a constant throughout the entire album.
I've said it before and I'll say it again… if these guys were from the US, they would've been a lot bigger rather than being one of the most underrated bands in Europe.