Album Reviews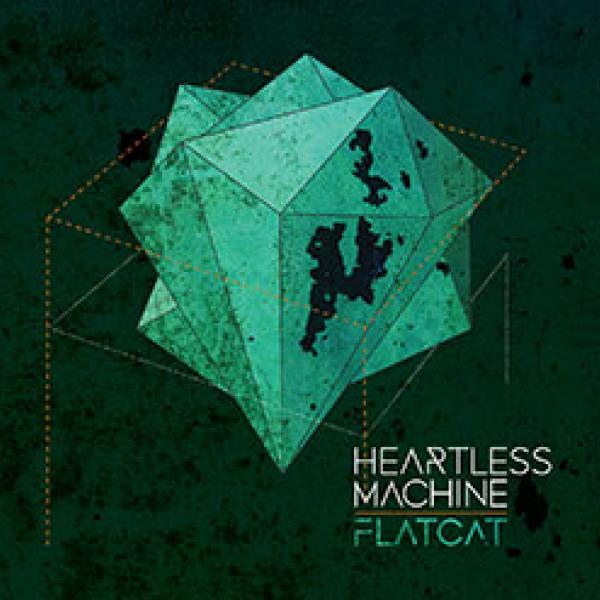 on
Tuesday, March 25, 2014 - 20:05
And just like that, Flatcat is back! Eight years after "So This Is When We Grow Up", they are at it again with "Heartless Machine". Listening to the new album, it's like time has stood still. These guys still like their pop-punk tunes like everyone wrote them back in the 90ies… fast, crunchy and highly melodic.
Flatcat opens with the slightly cheesy "Butterface" ('everything's hot but her face'), but quickly move on to more serious matters with songs about  domestic violence ("The Great Escape") and the realization that we're not getting any younger and might lose everything that's dear to us in the blink of an eye. In spite of the relatively dark lyrics, the songs bounce all over the place with catchy choruses and slick guitar lines.
You won't find anything on here that you haven't heard before but that doesn't take away from the fact that these guys did a solid job on "Heartless Machine". Vocalist Dieter "Minx" Meyns even produced the songs himself, after which Jason Livermore and Bill Stevenson mixed the whole thing. The result is a fun album that sounds great from start to finish.