Album Reviews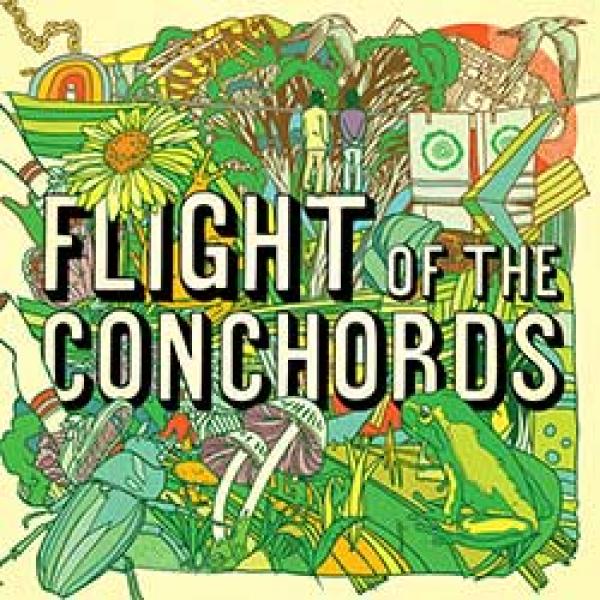 on
Saturday, July 19, 2008 - 00:00
If you are already familiar with the Flight Of The Conchords from their HBO show with the same name, you will already know all of the songs featured on this album. For those of you not in the know, Flight Of The Conchords are two Kiwis that listen to the names Bret McKenzie and Jemaine Clement.
Genres like lounge, a bit of funk, hiphop and Barry White… they're all blatantly ripped off on this comedic duo's first full-length. As with most comedy albums, some of the songs are funny and fit for repeated listens, others would've better been left on the cutting floor. "Hiphoppatumus vs. Rymenocerous" is an old-school rap battle between two of the worst rappers you'll ever hear with the most ridiculous lyrics being used first. It works pretty good for them, as does the blatant Pet Shop Boys ripoff "Inner City Pressure".
Then there are songs like "Ladies Of The World" which are semi-funny the first time you listen to 'em and negligeable from then on. The music is laidback all throughout the album but let's face it… no one's gonna listen to this album for the music, it's about the lyrics and overall they're pretty witty with 'I'll pop an apple in his ass… he's gonna wake up in a smoothie' as my personal favorite.