Album Reviews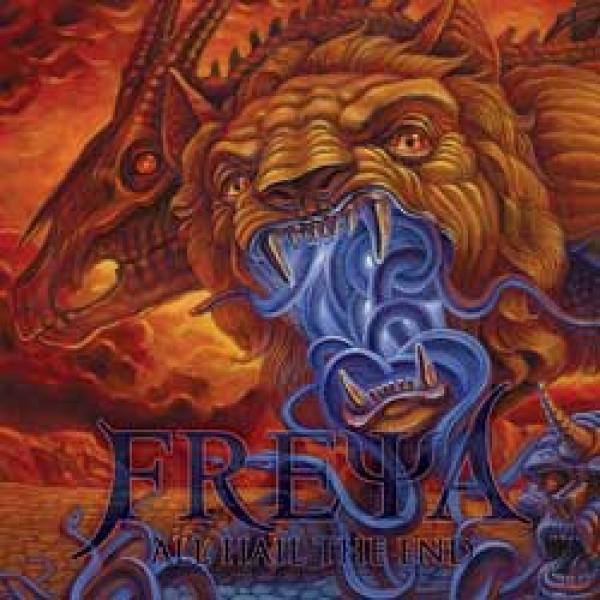 on
Monday, March 15, 2010 - 00:00
Goddamn, that is some ugly artwork! Seriously, if this was a German powermetal band in the 80s, it would've been okay. But this is Freya's new album… you know, that other band around Earth Crisis' Karl Buechner.
On "All Hail The End" they don't stray too far from the metal(core) pack with Lamb Of God's thrashy riffs, pounding drums, Buechner's booming vocals and an overall Killswitch Engage-ish vibe. They do however incorporate more melody than a lot of other bands in the genre.
It all sounds pretty decent but unfortunately the songs are a little too long for their own good. Plus they all kind of sound alike after a while. There's no doubt that the guys in Freya have got the basic recipe down pat, now just reign it in a little and mix it up a tad more… it would go a long way!