Album Reviews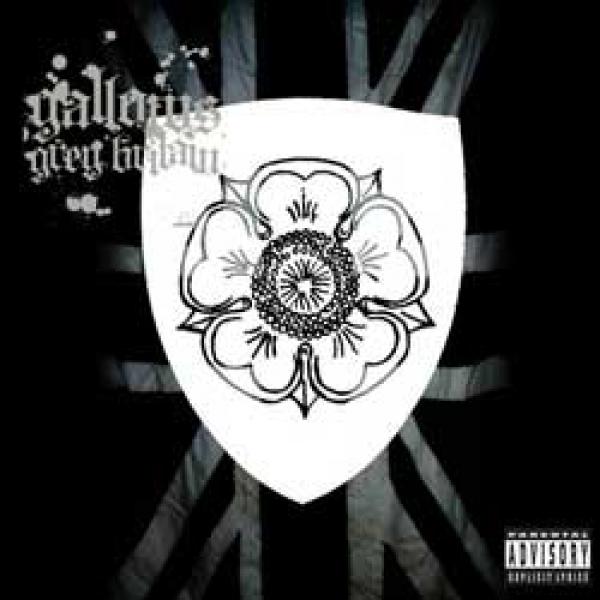 on
Friday, June 19, 2009 - 00:00
What is the biggest surprise? That a hardcore punk band like Gallows signs with a major or that they even got round to recording a second album with a vocalist who claims to have left the band on more than one occasion? Anyway, "Grey Britain" is the name of the new Gallows album and the message is clear from the get-go… Britain is fucked.
Gallows' sophomoric release is the band's state of the nation address. It's filled with rattling drums and blazing guitars that help draw the attention to Frank Carter's apocalyptic lyrics. He point out everything that's going wrong with his country in six sharp blasts before giving people a chance to catch their breath with a slower track ("The Vulture (Act I)"). But then the noise starts all over again until the final notes of "Crucifucks" ring out.
Sounding not too different from Discharge or the almighty Black Flag, Carter and his bandmates are kicking asses without taking names while attacking everything from binge-drinking ("I Dread The Night") to religious fundamentalists ("Leeches"), all the while making enough noise to make it a safe bet thtat when these guys play a show, it's going to be brutal in the pit.