Album Reviews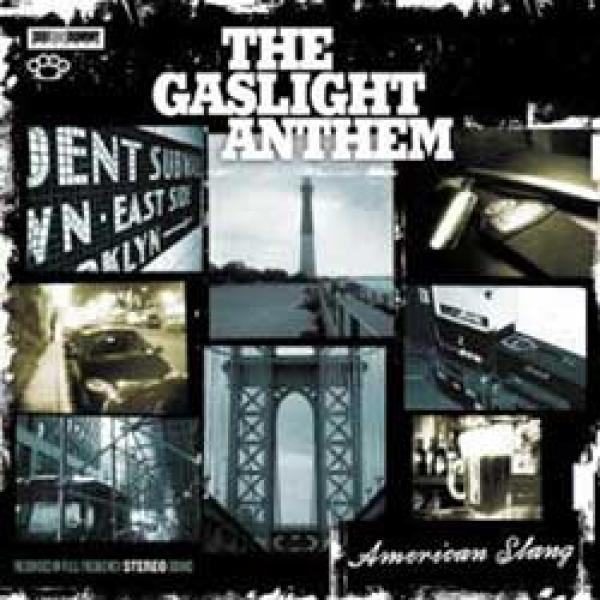 on
Thursday, July 1, 2010 - 00:00
The New Jersey natives that took the world and Bruce Springsteen by storm with "The '59 Sound" are back with their follow-up. The new album is called "American Slang" and whereas "Sink Or Swim" and "The '59 Sound" put these guys on the map, "American Slang" is all about consolidating their position.
Don't expect anything new on here, just 10 extremely solid rock 'n roll song that you can build a house on. The lyrics still deal with everyday life and Fallon still manages to deliver his lines about life, love, girls and cars with a sense of melancholy that a whole lot of other songwriters strive for. Like a young E Street Band with a bit of Replacements mixed in, The Gaslight Anthem quickly turns into a fullblown blaze when they launch into songs like "Stay Lucky", "Boxer" or the title track. But they're just as good when they slow things down. Just have a listen to "The Diamond Church Choir" or "The Queen Of Lower Chelsea", one of the best songs they've written so far.
Things might sound a little slicker and more polished this time around and the band might be gunning for a bigger audience, that doesn't take anything away from the fact that "American Slang" is a first class rock 'n roll album.