Album Reviews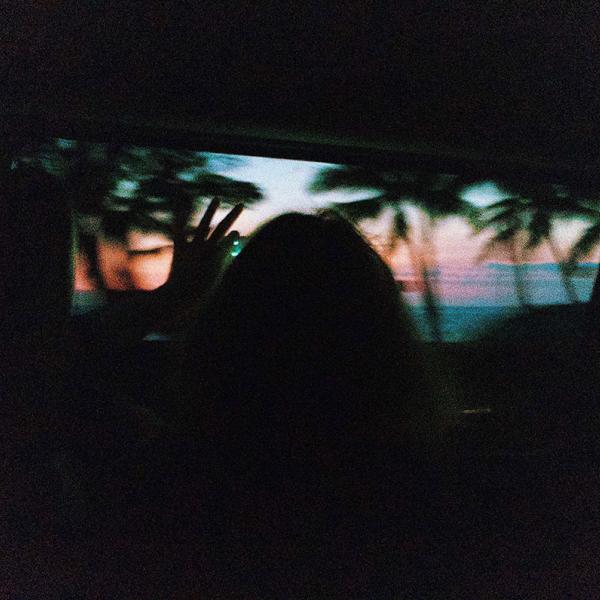 on
Sunday, January 7, 2018 - 00:37
Fort Collins, Colorado's Gleemer are off to a good start on 'Anymore'. Opening track 'Basketball Casino' kicks off with a shimmering guitar, a mellow rhythm and gentle, almost fragile vocals that immediately set the mood. Vocalist/guitarist Corey Coffman and multi-instrumentalist Charlie O'Neil really know how to play out the atmospheric card and end up somewhere between shoegaze, dream pop and indie rock.
Next up is 'Soothe Me', a more upbeat song that comes with wildly buzzing guitars and an overall brighter feel. What is the same though are the gentle, almost fragile vocals. And as I worked my way through the remaining nine songs, I realized that the vocals are a constant. Which is somewhat of a shame because while I found myself enjoying the overall ambiance of 'Anymore', the almost complete lack of variation in the vocal department stopped me from really getting into what is otherwise a strong collection of songs.
There are exceptions though. Both 'Dryness' and closing track 'Gush' are amazing songs that show off all of Gleemer's strengths. The former by being just about perfect right from the start with its Smashing Pumpkins-like vibe and then somehow getting even better in the chorus, the latter by building and building ever so gently until it fades away like something in your rearview mirror.
'Anymore' is not a perfect album, but I do like what Gleemer are aiming for. If they would play around with the dynamics even more than they do now and add some more diversity to the vocal melodies, then there is no telling where it will take them.
Track listing:
Basketball Casino
Soothe Me
Come Down
Pressure
Sunday
Cooler Pt. 2
Dryness
Porcelain
Light Out
Not Around
Gush