Album Reviews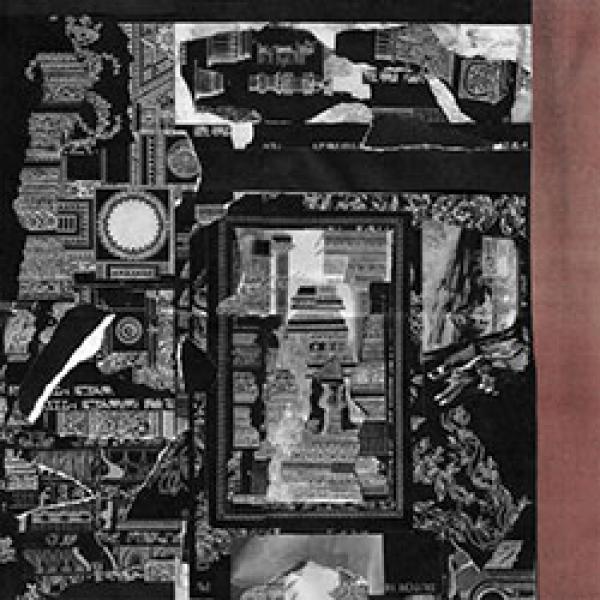 on
Tuesday, March 25, 2014 - 19:58
When I heard opening track "Chrysanthemum" I thought that maybe Robert Smith started a new band and I somehow hadn't heard anything about it. I couldn't be entirely sure though because "Total" is recorded so quietly that even with the volume all the way up, everything sounds incredibly still. Online research however made me find out that I was actually listening to vocalist/guitarist Ben Friars Funkhouser (best last name ever!) of the band Hausu.
These Portland natives have spent a fair amount of time listening to nineties bands like Pavement, Archers Of Loaf, Sebadoh and then mixed it all together with some post-Fugazi influences. "Total" comes with ten songs that jangle through your eardrums one second and jar and jab the next. Especially in songs like "1991-2091" and "Tetsuo", Hausu hit you hard before going all slacker on us again with "Gardenia", by far one of the best cuts on this album.
While the band loses some steam later on in the album on jam-like songs such as "Recovery" and "Vasari Joust", they do manage to pull everything together again on closer "Bleak", which comes with twinkly guitars and head-bobbing rhythms. "Total" is not a flawless album but it definitely has its merits so feel free to give them a listen!