Album Reviews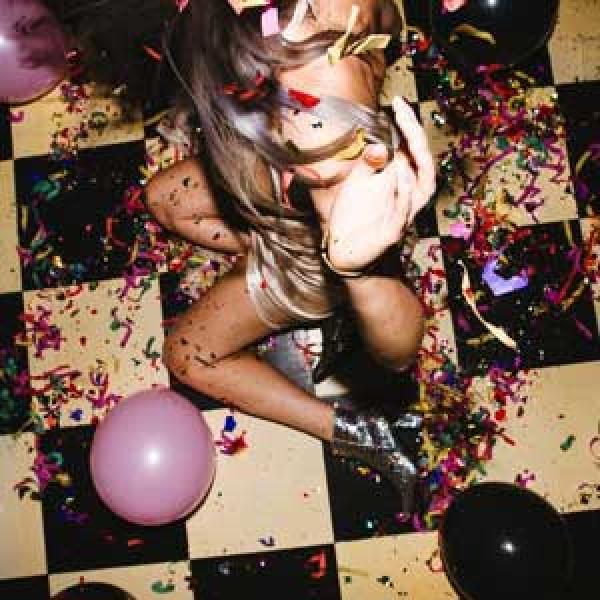 on
Monday, March 7, 2016 - 23:09
Close your eyes for a second and picture yourself sprawled out on a beach in Southern California. The sun is shining, the sky is blue and the sand feels all nice and warm. Now stay there, but go back in time. No more. Couple of decades back. There. Now you're all set for High Waisted's "On Ludlow".
When you think of surf rock, New York City is probably not the first place that comes to mind. Yet that's where you'll find lead singer Jessica Louise Dye along with her three 'long haired hunks' as they hunker over songs that come with guitars drenched in reverb, fuzzy bass lines, Jessica's effortlessly cool vocals and probably a pina colada or two.
High Waisted don't stray too far from their formula on these twelve songs. But that's okay. If you get an opening track like "Trust", then you don't really want them to. That's not saying every song on here sounds the same though, they do mix up it a little… "Party In The Back" is more upbeat, "Shanghai" is instrumental and "Nuclear Lover" is just plain friggin' amazing. Even more amazing than the other songs on the album and that's saying something.
Fans of surf tunes,  Dum Dum Girls and a more rock 'n roll version of She & Him should take notice!