Album Reviews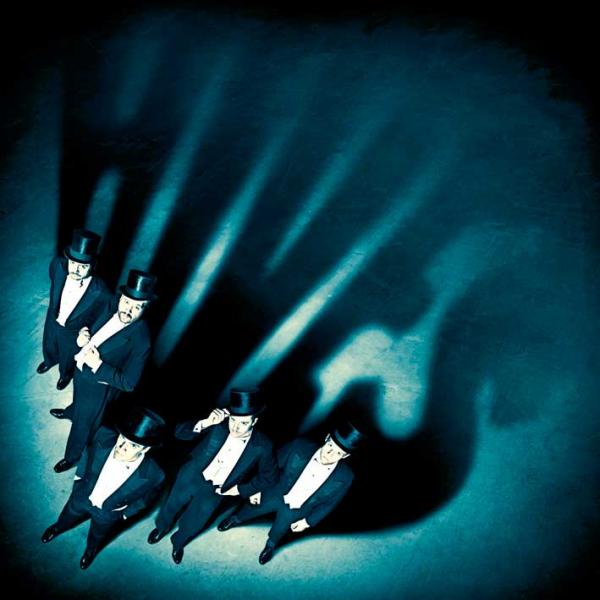 on
Tuesday, July 31, 2012 - 21:49
"Lex Hives" is the name of the latest chapter in Hives history. It's already their fifth album and pretty much the only difference is that they produced this one themselves. Other than that this is all vintage Hives. While some people complain that these guys never seem to evolve, I'm thinking this is a good thing. Never change a winning team, right?
Opener "Come On" is a short one-minute blast consisting of little more than repeating the song title over and over. The horn-enhanced "Go Right Ahead" is a catchy first single and the equally catchy "1000 Answers" could very well be the next one. Sure, they will remind you of other Hives songs off of "Veni Vidi Vicious" or "Tyrannosaurus Hives" but who cares? "Patrolling Days" comes with a chorus that begs to be belted along and with "These Spectacles Reveal The Nostalgics" they wrote a straight-up rager.
So yeah, "Lex Hives" is not a surprising album and while The Hives only seem to know one trick, they are flawless in its execution and once again deliver the goods!