Album Reviews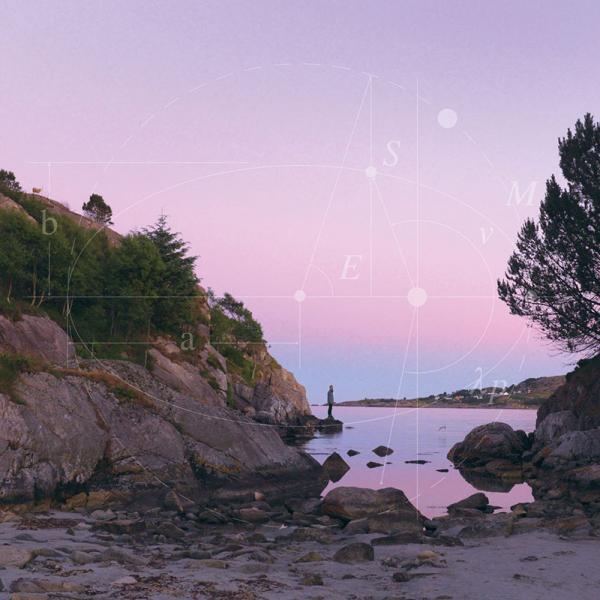 on
Saturday, March 9, 2019 - 13:37
- by Tom Dumarey
I had never heard of I Was A King before, which made 'Slow Century' an even bigger surprise. This Norwegian outfit excels at writing beautiful indie meets power pop tunes that manage to be simultaneously dreamy, melodic and downright beautiful.
Fronted by vocalists-guitarists Frode Strømstad and Anne Lise Frøkedal, whose vocals blend together in the best of ways and made me think of Nada Surf from time to time, I Was A King embrace the sounds of those that came before them like Big Star, The Posies and Teenage Fanclub (whose Norman Blake produced the album), while still making something very much their own. The fact that they not only pull it off, but manage to do it in the most unassuming of ways only makes things even better.
If you are looking for an album that will sweep you away to a better place for half an hour, then I Was A King have got you more than covered.
Track listing:
Clouds
Bubble
Shake
Tiny Dots
Hatchet
Tanker
Slow Century
No Way Out
Folksong
Egersound
Run
Lighthouse