Album Reviews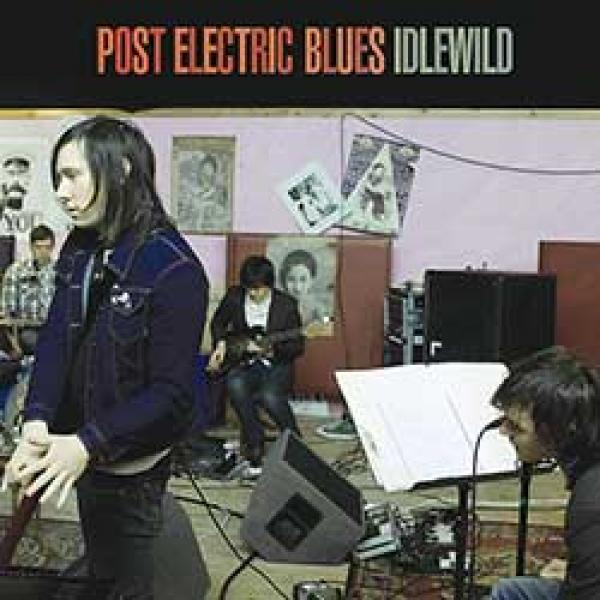 on
Saturday, October 17, 2009 - 00:00
Well, they've done it again. Idlewild is simply not able to release a disappointing album if you ask me. Whether they're bursting out of the gates with a song like "Younger Than America" or aiming for a Simon & Garfunkel feel with a cut like "(The Night Will) Bring You Back To Life", it always sounds amazing in the end.
"Take Me Back To The Islands" is a folksy affair with a violin and would've fitted right in on one of Roddy Woomble's solo albums while "" is another balls out indie rocker. And then I haven't even mentioned first single "Readers & Writers" or "City Hall", quite simply two of the best songs these Scottish dudes have ever written.
"Post Electric Blues" show a band who stopped caring what others think and are simply making the music they want to make. The result is an album that oozes charm, passion and a love of playing music without strings attached.