Album Reviews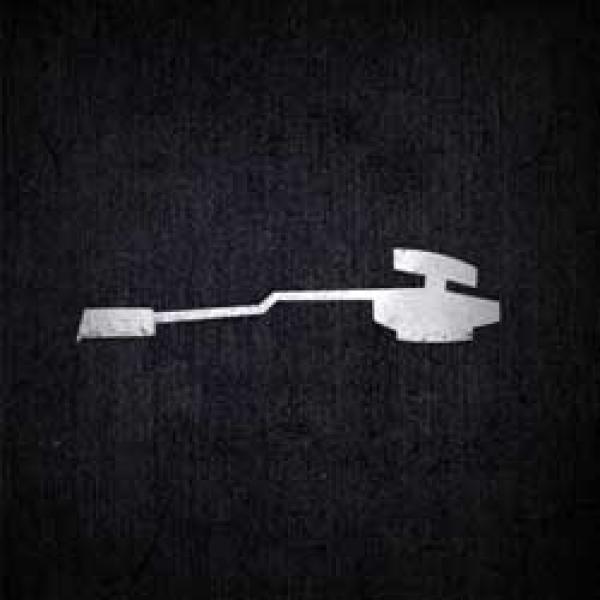 on
Friday, September 25, 2009 - 00:00
1 Year. 52 Weeks. 52 Songs. You could very well think up a philosophy behind the whole thing but Damiera bassist Evan Weiss was mostly just bored after two years of not doing a helluva lot musically. So he wrote a song in the week of his birthday and then kept on going from there for a whole year. "52 Weeks" is the result of all that composing and it clocks in at a whopping 2+ hours of material divided neatly over 2 CDs.
If you're into late 90s emo, you're gonna be all over Into It. Over It.'s album. A big part of the album it's just Weiss and his acoustic guitar singing about whatever he's going through in that particular week, at other times it sounds like a full band playing (when in fact it's Weiss playing all the different instruments). One song may sound like Piebald, another like Death Cab but Weiss always manages to make things interesting enough whether it's by sounding endearing or entertaining.
The result is not always great but still surprisingly good considering he only had a week per song. It definitely proves that quantity and quality are not mutually exclusive. So maybe there is a point behind the whole project after all?