Album Reviews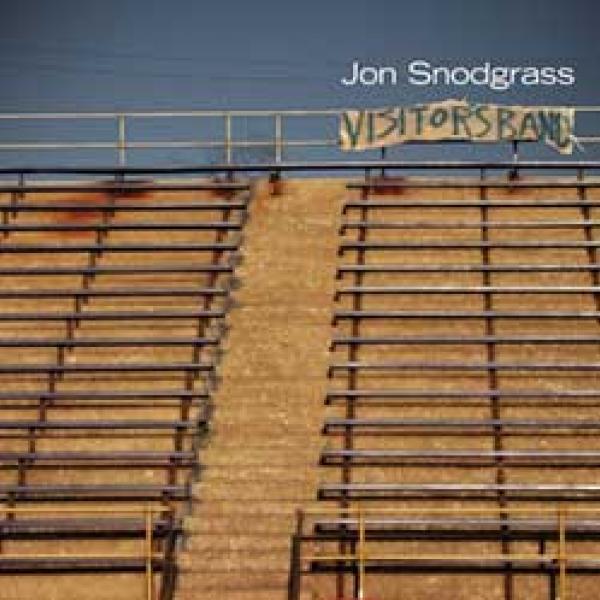 on
Wednesday, May 27, 2009 - 00:00
Destined to be a professional ice skater according to the biosheet, Jon Snodgrass' life took a slightly different turn when he got serious about music. He hasn't looked back since and spent time in outfits such as Armchair Martian and the alt-country act Drag The River. Both of them may have come to an end but Snodgrass kept on writing and recording songs until he had finished "Visitor's Band", his first solo effort.
With Snodgrass taking care of the guitar and handling vocals, the visiting band did everything else and at one point or another included members of Armchair Martian, The Gamits, Paw, Two Cow Garage and The Ergs!.
"Visitor's Band" includes some of the most mellow songs this guy ever wrote, songs you would expect to find on a Drag The River album but he likes to rock out like he used to in Armchair Martian just the same (with "Remember My Name" being my absolute favorite).
Country, rock and punk lovers all agree on the fact that this is a solid album. And don't shed any tears when you reach the end of the album because the last track is basically a collection of alternate takes of all the songs on the album.