Album Reviews
Things Done And Left Undone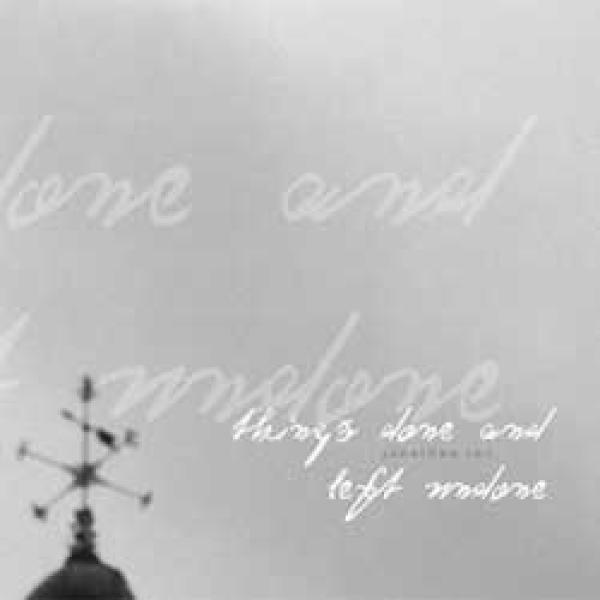 on
Wednesday, January 14, 2009 - 00:00
Canaduh's Jonathan Inc.recently dropped an album called "Things Done And Left Undone" which is nearly drowning in a pool of melancholy. Led by Jonathan Anderson, this outfit specializes in the kind of mellow melodies that drift in your ear and stay there for a long time. One song might seem like the perfect companion to a rainy day while the next goes well with the colors of the tree leaves on an autumn day. Hell, it even makes me kinda poetic!
With hushed vocals by Anderson who has a knack for writing beautiful vocal melodies which shine even brighter when enhanced with soft touches of violin, cello and vibraphone, "Cat Burglar" is simply one of the most dreamy songs I have heard all year while "Unbroken Silence" is still waiting for a career on the airwaves with its swelling chorus and upbeat rhythm.
All ye Death Cab fans should check this one out because this is simply put a fine slab of moody indie pop.