Album Reviews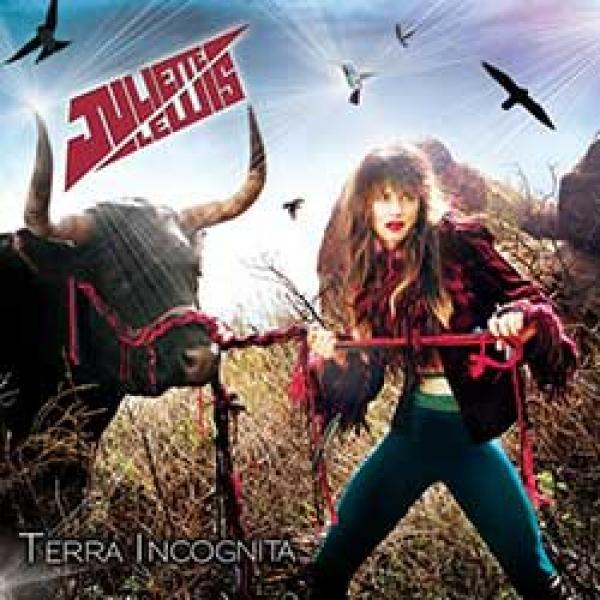 on
Wednesday, November 4, 2009 - 00:00
Juliette Lewis is back but without her Licks who backed her up on her first two albums. This time around she's assisted by The New Romantiques and producer Omar Rodriguez Lopez. That last part scared the shit out of me at first because let's face it, the guy has already put out more crap than albums actually worth listening to. But apart from a couple of failures ("Female Persecution" anyone?) "Terra Incognita" is worth your time and money even though it does show Miss Lewis heading for new territory. Hence the album title I guess.
There's not a whole lot of musical cohesion to be found here. Basically it's only Lewis' voice that keeps everything somewhat together. Whether she's screaming her lungs out in opener "Noche Sin Fin" or taking a more bluesy approach in "Hard Lovin' Woman" or showing her fragile side in "Suicide Dive Bombers", it all swells and pulses solely thanks to Lewis' vocals.
I honestly liked her a helluva lot better when she was still playing with the Licks. But hey, Lopez probably convinced her that things would be more exciting in the studio with him and his Ouija board. I'll give her this one album to exorcise her demons and stuff but next time, I want her to leave the proggy noodling to Lopez and focus on rawking some more.