Album Reviews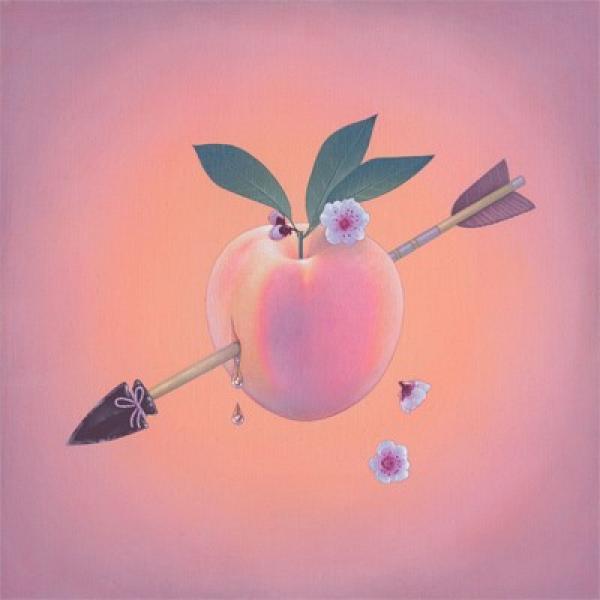 on
Monday, September 18, 2017 - 11:14
Brooklyn-based band LAPêCHE recently released their debut full-length via Bakery Outlet Records. "The Second Arrow" comes with ten songs that owe a lot to 90's alternative music while the band also isn't afraid to smuggle in some old school indie flair and shoegaze textures over vocalist Krista Holly Diem's melodies, which are soothing and somewhat dark at the same time.
Produced by none other than J. Robbins, "The Second Arrow" is all kinds of rich and warm and allows every band member to shine. Guitarist Drew DeMaio has come up with a sound that is mesmerizing, rocking and thoughtful all at once while drummer Jefferson Gensterblum and bassist Dave Diem dish out rhythms that are intricate without overcomplicating things.
Fans of Rainer Maria, Belly, Waxahatchee or even a less depressing version of Cranberries will probably want to give this one a listen.
Track listing:
Breaking Parts
Stone
Don't Forget
Queen and Sister
Too Brave
Feign University
Grade 5
Within the Structure
Trench Coat
Space Between