Album Reviews
Tranny : Confessions Of Punk Rock's Most Infamous Anarchist Sellout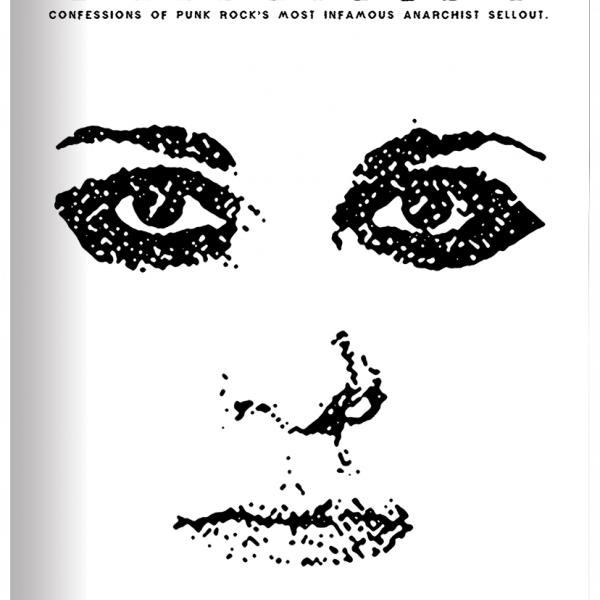 on
Monday, January 9, 2017 - 12:10
While biographies are usually reserved for people at least a couple decades older, Laura Jane Grace already has plenty to talk about at age 36.
An army brat, Grace already got a tast of life on the road early on in her life, before eventually settling in some backwater in Florida as the child of divorced parents. There she became friends with the few other outcasts who also suffered the discomfort of being stranded in the same place and found salvation through punkrock. She was quick to embrace the lifestyle and while Against Me! started as a creative outlet more than anything else, it eventually turned into a full-blown musical career.
With success however came disappointed fans who considered them sell-outs for flirting with a major label, two failed marriages and a shitload of drugs and alcohol. Up until this point the same could be written about Mötley Crüe's biography. But Tranny also tells the story of how a young Tom Gabel already felt different, sensing recognition and belonging every time he saw "Material Girl"-era Madonna or Mia Farrow in Rosemary's Baby. He didn't have a name for what he felt though. And for every experiment with wigs and women's clothing, there were even longer periods of time filled with self-loathing.
While a large amount of the book is spent detailing Against Me's history, complete with tales from the road, and settling scores with former bandmates, Laura Jane Grace's struggle with gender dysphoria is touched upon throughout the entire book. Along with Noisey's Dan Ozzi, Grace makes clear we understand the kind of impact it had on her entire life.
While it's not an easy book to read (I lost count of how many times I felt like yelling 'cheer up and smile dammit'), it is a moving and incredibly honest story of embracing your true self. Which is how come I found it a bit weird that the actual coming out part of the book is treated almost like an afterthought. Overall though, Tranny more than deserves your attention. Especially in a time where someone like Trump gets elected and threatens to undo years of hard work for LGBT rights.