Album Reviews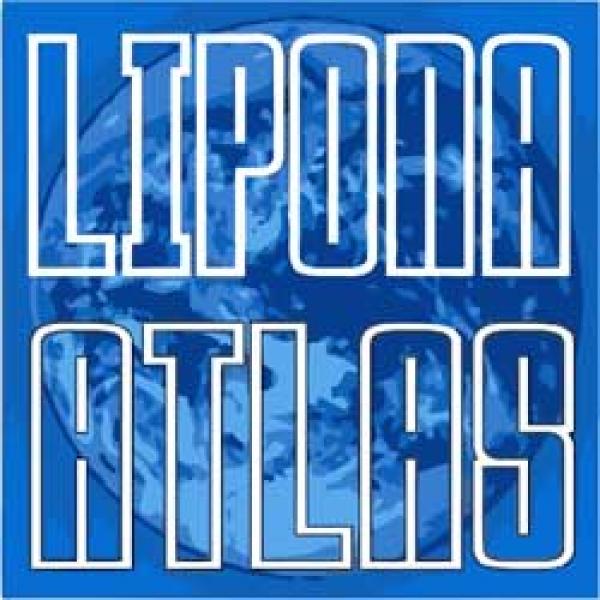 on
Wednesday, January 14, 2009 - 00:00
From Tallahassee, Florida comes Lipona, a band that very quietly released their debut full-length without the help of a label. It won't take long before they end up on someone's roster though cuz their brand of melodic hardcore punk is friggin' contagious and should spread like a brushfire.
"Atlas" is filled with the kind of songs performed at breakneck speed and which come with technical guitar playing that makes you wonder if the guys from A Wilhelm Scream started a side-project. If you're into AWS or Strung Out, you should definitely put these guys on your 'I'm gonna check out these bands because Thomas told me to' list, you won't regret it.
Productionwise I'd interested to hear what Lipona would sound like after recording with a bigger budget and some of the songs have an all too sudden ending. But other than that, I have nothing bad to say about "Atlas".