Album Reviews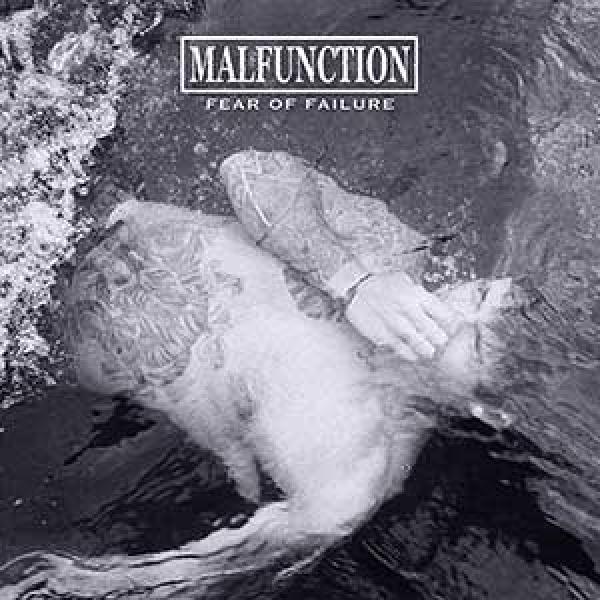 on
Wednesday, December 2, 2015 - 20:16
On "Fear Of Failure", Buffalo's Malfunction aren't interested in taking prisoners. They want to crush you under violent breaks, metallic crunch, brutal slam sections and some serious 'fuck you' vocals. Subtle this is not. But like a sledgehammer to the face, it gets the job done.
The raw production job gives the songs an additional messy sheen. It's a nice touch that matches the material, but at the same time I'm wondering if a slightly more polished sound wouldn't have made these song hit even harder. It's a detail though, because everything on here is so aggressive that it doesn't really matter. Whenever a melodic guitar line does sneak in like at the end of "Discontent", it quickly gets squashed by another über-brutal riff.
Throughout most of the album, it's pretty clear that these dudes have just one goal in mind and that is to pummel your senses. They don't deviate from that path, except in the instrumental "Sonic", where static keeps building over some melodic guitar work. Personally, I would've liked to hear them incorporate more of this. As it stands, "Sonic" feels like a welcome diversion but at the same time, it seems a bit out of place.
"Fear Of Failure" is a pretty decent hardcore album. It won't change hardcore as we know it, but it's good enough so that fans of Backtrack and Expire can pick this up without having to think twice about it