Album Reviews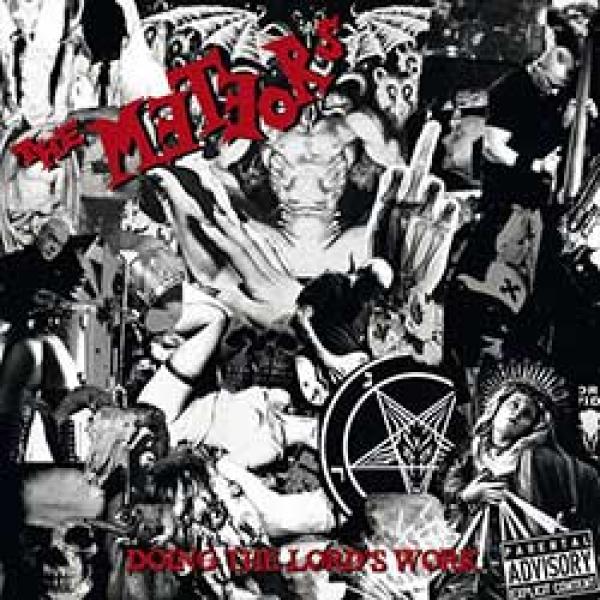 on
Monday, December 17, 2012 - 23:29
The Meteors went for another strike and came up with "Doing The Lord's Work" which - I think – is their zillionth release if I'm still counting correctly. Everything on here is standard Meteors psychobilly fodder and if you don't know what that sounds like by now, it's a mix of rockabilly, surf, country and rock 'n roll coupled to lyrics about horror movies.
Check out opener "My Psychobilly Syndrome" and find out that Fenech and his buddies still sound the same as always. Pretty much the only surprise on here is the cover of Black Sabbath's "Paranoid".
It's not that "Doing The Lord's Work" is a bad album… far from it actually. I just never had a real connection to psychobilly and so listening to an album with sixteen songs on it quickly turns into a chore rather than a fun listen.