Album Reviews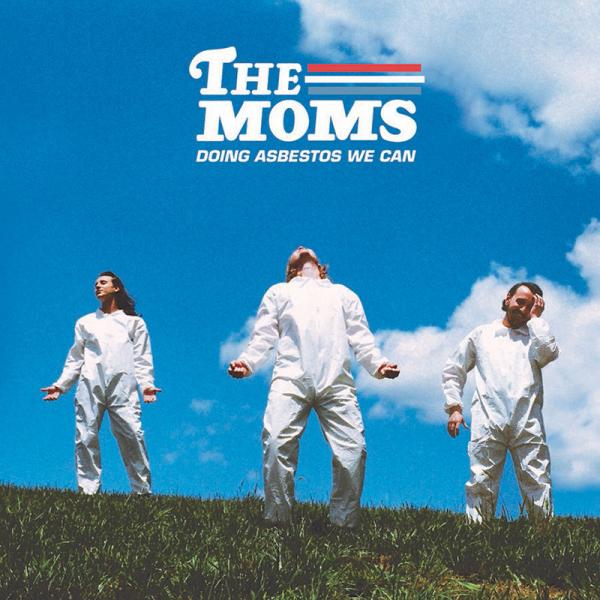 on
Saturday, October 28, 2017 - 17:55
The title of The Moms' latest album not only shows an appreciation of puns, but is also testament to the way the New Jersey-based band juggles to keep writing music and playing shows while working enough to pay rent.
Personally, I'm happy these dudes are still doing asbestos as they can because they have a pretty sweet thing going on. While decidedly punkrock, The Moms will just as well get all bouncy on the brass-enhanced "Fortunate Former" or rock their hardest in the blues stomper that is "Rock The Boat". For these guys, punk rock is just a starting point. Where they go from there is as good as anyone's guess. Lyrically, they stick a lot closer to pop-punk's favorite talking points. Most of it is about love (or the lack thereof) and botched relationships. Then again, they will just as well tell us all about man's temporary nature on this planet in "Soup Song," which was inspired by Mark Twain's Letters from the Earth. Like I said, anything goes.
Does that approach always lead to the best songs? Well, no. But it does a lot of the time and if nothing else, the result is always fun enough to spend two minutes with.
Track listing:
Good Job
Fortunate Former
Push/Shove
Channel Surfer (Obsidian)
Off The Hook
When We're Older
Soup Song
Rock The Boat
A New Frontier
Paper
If Truth Were A Vessel
Heartless
Longshot
wannabe