Album Reviews
Mountains To Move - Cotard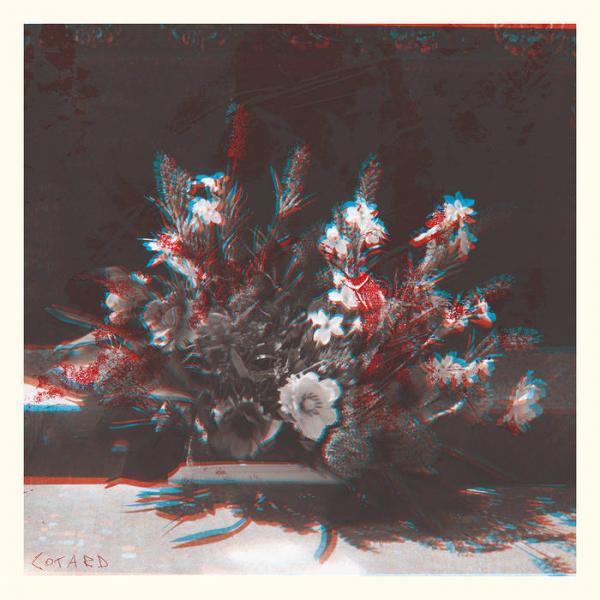 on
Wednesday, September 2, 2015 - 14:07
I'm not normally one to follow hypes that easily and so I was quite reluctant when I heard a new emo-band had emerged here in Belgium, going by the name of Mountains To Move. I got even more inclined to be skeptical when I read their bio sheet which said they really had "it".
When I ventured into a first listen of Cotard, their debut EP, my skepticism immediately turned into something close to astonishment. So yes, I grudgingly admit this time I… dó follow the hype.
Getting their influences from bands such as Turnover, The Wonder Years, Pentimento, Citizen and Brand New, these four young lads managed to put down a record that's exuding power and strength as well as fragility and profound sadness.
Nemesis is the first track on the EP and immediately my personal favorite. This song is just packed with emotion, variation in musical structures and lyrics as deep as the ocean.
Tackling laden subjects like the meaning of life and the consequences of severe illness Mountains To Move prove that being young doesn't necessarily mean being naïve.
So, take out your tissues and have a good cry while you're at it. Because, don't we all have our own mountains to move? 
- Review by Hanne -