Album Reviews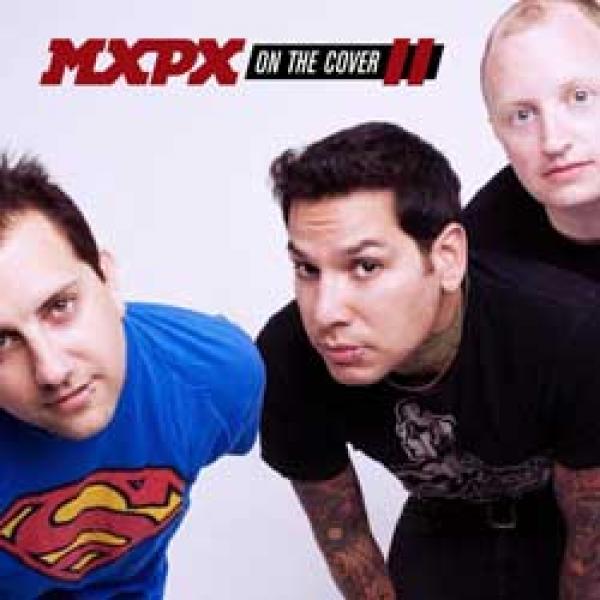 on
Friday, July 17, 2009 - 00:00
MxPx is back with the follow-up to 1995's "On The Cover" EP. Part two turned into a full-fledged album with no less than twelve covers. Could've been fun even though the concept of punk covers has been milked up to the point where the cow has died.
It might be a good way though to get younger MxPx fans into The Clash ("Should I Stay Or Should I Go"), Dead Milkmen ("Punk Rock Girl") and The Ramones ("My Brain Is Hanging Upside Down") and The Descendents ("Suburban Home"). The latter's guitarist Stephen Egerton also helps out with a guitar solo on the cover of Poison's "Fallen Angel". But at the same time one can raise the question if it's really necessary to have yet another cover of "I'm Gonna Be (500 Miles)", "Heaven Is A Place On Earth" or "Kids In America"? 'Not really' would be the answer.
With more guest appearances from members of Flogging Molly, The Action Design, Chiodos, The Rocket Summer and Relient K and an overall nostalgic atmosphere (all of the songs are from the 80s), it gets an okay from me. I'd rather hear a new full-length though.