Album Reviews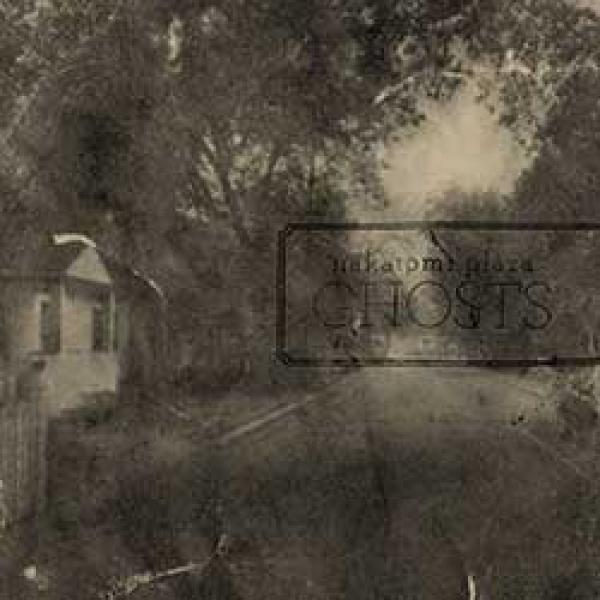 on
Monday, February 1, 2010 - 00:00
Like The Marked Men who released their best album just as they called it a day, Nakatomi Plaza now does the exact same thing. And you know what? Both bands' album was called "Ghosts". Coincidence? I think not.
Anyway, disappointed because not more people 'got them' while seeing untalented bands go straight for the top can wear any band down. Yet despite the sweating during countless house shows and the sweating in a beat up van trying to get to the show on time, these guys and one girl managed to stay a great band for ten years. With "Ghosts" they simply prove once again just how much they had to offer.
Holding their own between post-hardcore, punkrock and indierock that's heavy on the distortion they bang out one passionate tune after the other while wearing their hearts on their sleeves. All of the cuts on here are even further enhanced by girl/guy vocals and a couple of well-placed screams alongside a whole slew of great riffs and melodies. There's absolutely nothing to dislike about this album. If i was forced to point anything out, it would have to be the instrumental "Song For Al" (sorry Al!) which is my least favorite on the album. Other than that this is a real treat!