Album Reviews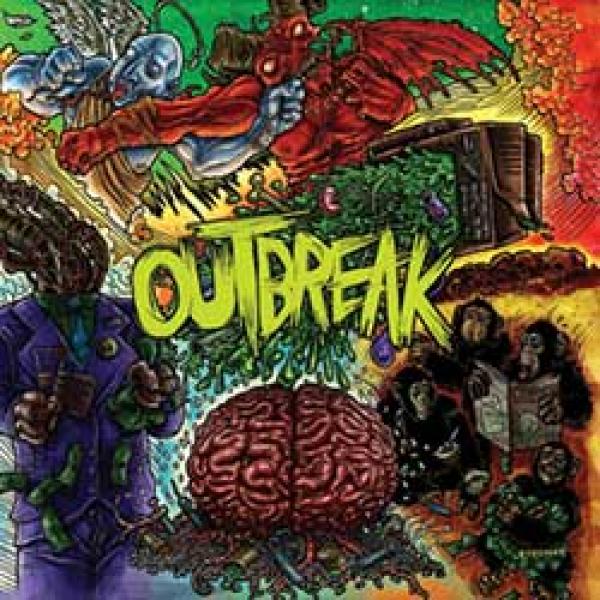 on
Thursday, December 17, 2009 - 00:00
Back in June I was asking for a new full-length and here it is! For a while it seemed like there wouldn't be another Outbreak album with all of the band members focusing on Cruel Hand, but vocalist Ryan O'Connor rustled up an almost entirely new line-up and to keep things in control entirely, decided to release it on his own label, Think Fast! Records.
Right from the get go it becomes obvious these Maine natives still like their hardcore short and furious, the way it was played back in the 80s. Sometimes they even need less than a minute to get their point across… just get those drums racing forward with guitars firing from all cylinders to provide the perfect backdrop for O'Connor's snotty vocals.
They may sound a little less piss-and-vinegar than on past releases but this self-titled album is still one tasty slab of hardcore.