Album Reviews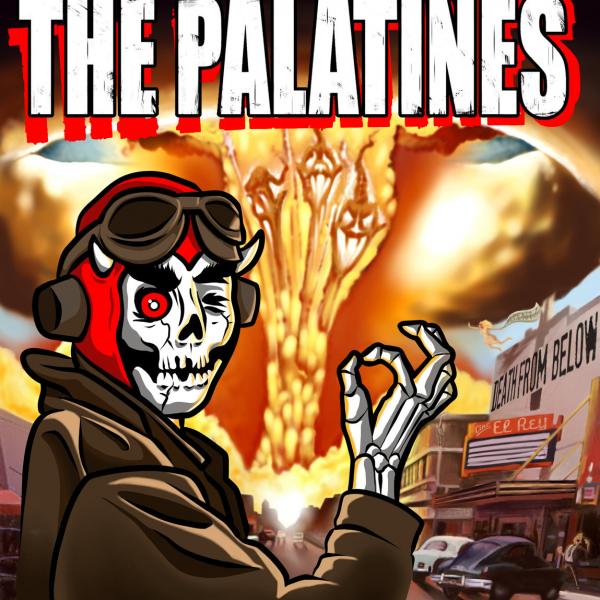 on
Sunday, March 11, 2018 - 11:57
According to Wikipedia, McAllen, TX, is the twenty-second most populous city in Texas and the hometown of Henry Cuesta, the clarinetist on The Lawrence Welk Show. And of The Palatines, a punkrock trio that has just self-released a badass debut album called 'Death From Below'.
Do these guys have an incredibly original sound? Well, no. Not if you have already heard bands like Face To Face, The Lillingtons or Teenage Bottlerocket. But they did manage to write fifteen catchy and energetic as hell songs. Fifteen? Yes, fifteen and not a dud in sight. They will have you bouncing all over the place with 'Take It Back' and 'Take The Reigns', singing along with 'Gross Girl' and 'Take A Left At Fullerton' and maybe even crying a little with album highlight 'Mina Doesn't Know.' Arguably one of the best songs I've heard in the last couple of months.
I feel kinda bad saying it, but Henry Cuesta is no longer my favorite musical act from McAllen.
Track listing:
Take It Back
Ten More Minutes
Dilemma
Denise The Grease
Gross Girl
Mina Doesn't Know
Demons Whispering
Take A Left At Fullerton
Illuminatty Lite
Take The Reins
Burnt Out By Xmas
Falling Off
Grave Misfortune
Run Red
Girl In The Ocean