Album Reviews
When Angels & Serpents Dance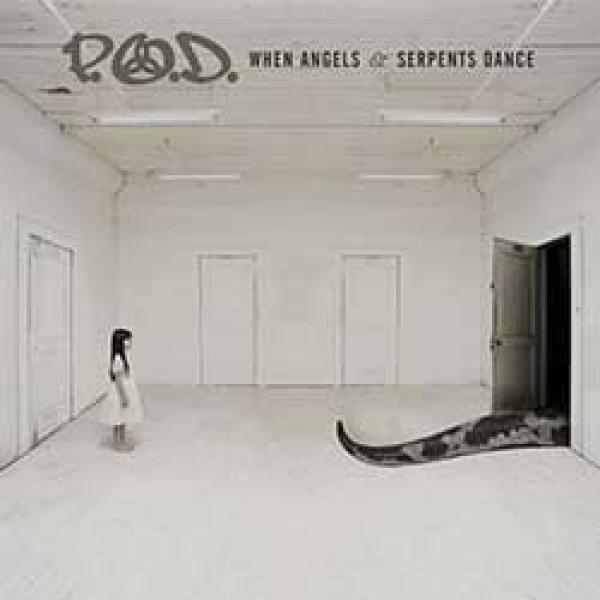 on
Wednesday, September 17, 2008 - 00:00
It's been very quiet around P.O.D. since the release of 2001's "Satellite". Guitarist Marcos Curiel left the band to pursue his side-project and another guitarist was added in his place. They released two more albums filled with their rap/rock/metal fusion with Santana-like excursions on guitar which I have already long since forgotten about. It's not exactly what you'd expect from a band who had score bigtime all over the world with songs like "Youth Of The Nation" and "Alive".
That's all about to change though now that Curiel returned to the fold. Or so the biosheet wants me to believe. Because truth is that "When Angels & Serpents Dance" is filled with the kind of repackaged, spineless fluff that's all over the radio. You can claim otherwise by calling a song "This Ain't No Ordinary Love Song"… but not when it's exactly the kind of cheesy ballad one is likely to find on every other mainstream rock album.
Okay, it's not all bad! "It Can't Rain Every Day" is a nice quiet song that sits well with me. And "God Forbid" sounds a little heavier than most of the songs on here but that's probably thanks to Helmet's Page Hamilton more than anything else. It's just that I've heard what these guys can do and it's a lot better than what they display on "When Angels & Serpents Dance".