Album Reviews
Nothing Happens For A Reason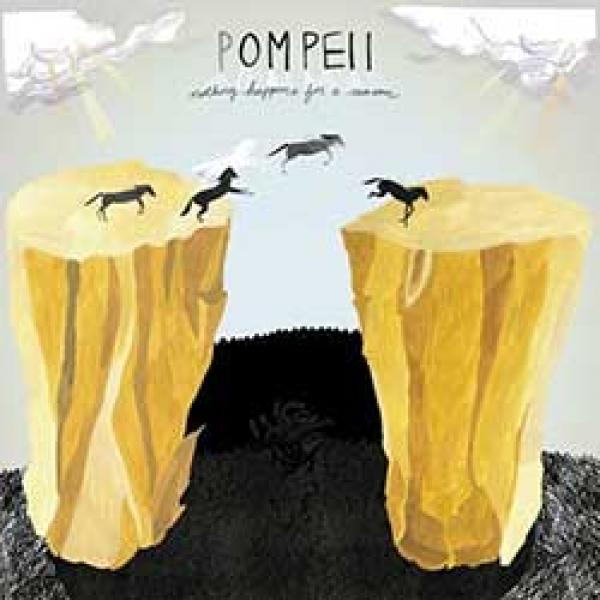 on
Sunday, November 2, 2008 - 00:00
Pompeii rises from the ashes (haha) with "Nothing Happens For A Reason" and things are off to a good and instrumental start with "Where We're Going, We Don't Need Roads". Besides the Back To The Future reference that I dig, the way the song keeps on gaining momentum is damn well done. Don't get any ideas though, the rest of the album comes with vocals.
These guys have a knack for writing pretty songs where guitars chipper away and a cello adds that little extra bit of warmth to go with the beauty. Vocalist Dean Stafford has the kind of voice that goes well with indiepop and Death Cab is definitely an influence for those guys who are well on their way of being said band's equal if they keep writing songs like "False Alarm".
It's nice to see how Pompeii progressed as songwriters compared to their debut ("Assembly"). They might want to cut some of the songs short to keep people begging for more but other than that I can see good things happening for this band in the near future.