Album Reviews
They Can't Hurt You If You Don't Believe In Them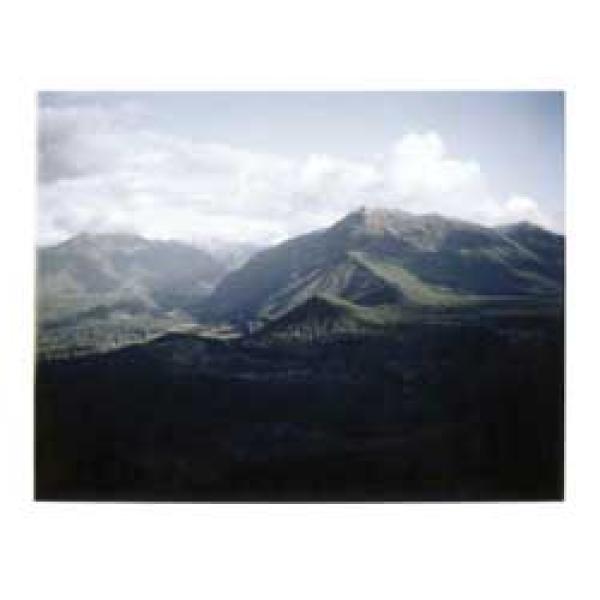 on
Monday, March 15, 2010 - 00:00
After holing up for a year to work on what would become the follow-up to 2007's "Praenumbra", these Seattle natives have now emerged from the shadows with "They Can't Hurt You If You Don't Believe In Them", a brooding post rock album.
Opener "Ponaturi" builds up tension and plays with the soft/loud dynamics the way Mogway does it oh so well. The same thing can be said for "Cities Of The Interio" until two minutes into the song when suddenly these vocals come out of nowhere that reminded me of Sunny Day Real Estate's Jeremy Enigk. And by the time the song reaches its finale with waves of guitar sounds washing over one another, I became a fan. And just when you think you've figured out this band's sound, they start playing "Caves, Hollow Trees And Other Dwellings", a song that Death Cab just hasn't come around to writing yet.
These guys believe in playing instrumental songs with vocals, writing loud music and then playing it quietly. And the other way around as well. I don't really care, I'm just here to tell you that "They Can't Hurt You If You Don't Believe In Them" is one of the most enticing post-rock albums I've heard in quite some time.