Album Reviews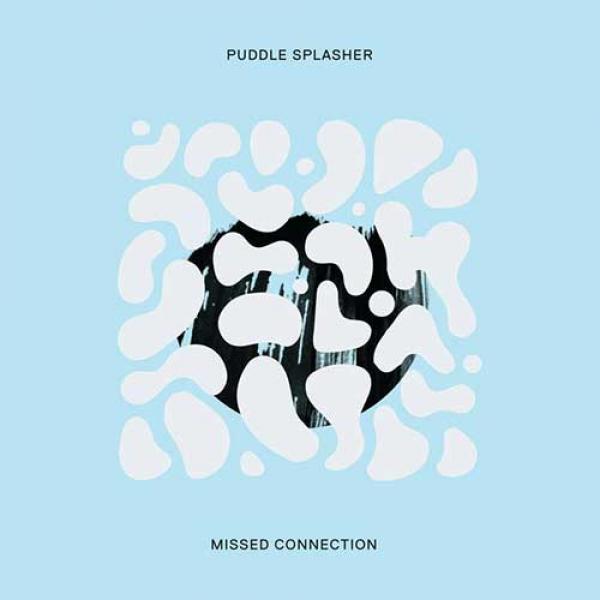 on
Thursday, November 12, 2015 - 19:50
New Jersey's Puddle Splasher released a new EP last week called "Missed Connection". It opens with "Rotting Heart", a song that is gentler than its title would suggest. It is however unfortunate that vocalist Andy Altadonna seems to be suffering from Thom Yorke Syndrome. Never a good thing.
Luckily, "Forget My Name" and the power-poppy "Gentle Rain" are up next and come with more of an early Foo Fighters vibe. Still not a huge fan of the vocals here, but at least they are not as over the top dramatic as in the first song. And then there's "Behind The Wheel", slightly less aggressive and with guitars that swerve in and out of focus. Again, not bad but it doesn't quite hit the spot.
It's obvious these guys have skills, but the songs on "Missed Connection" still miss focus. Then again, it's only their second EP so they still have plenty of time.