Album Reviews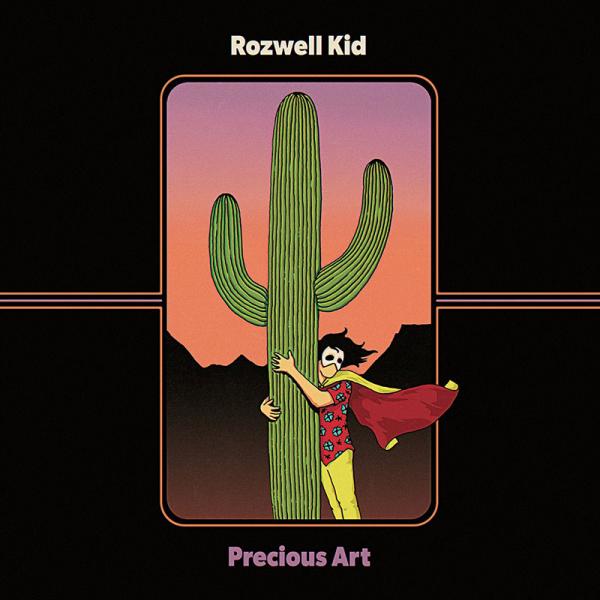 on
Saturday, July 8, 2017 - 10:18
On their first album for SideOneDumy, Rozwell Kid keep doing what they have been doing on their past three albums. That would be cranking out big, hook-laden power-pop tunes with the ease of a young Rivers Cuomo.
Whether you are talking about opening track "Wendy's Trash Can" or other sing-alongable tunes like "Blow It" and "Boomerang", vocalist Jordan Hudkins and the rest of the band throw Thin Lizzy-styled guitar riffs and über-slick melodies your way non-stop. When they dial down on the energy and settle on mid-tempo romps like "Futon" and "MadTV", the melodies shine even brighter and atmospheric cuts like the previously released "South By" and "Gameball" just tie the whole thing together.
If you were looking for a fun album to brighten up your summer even more, then look no further. Rozwell Kid have got you covered. At the very least, it will make you want to eat tacos while revisiting Weird Al's UHF.
Track listing:
Wendy's Trash Can
Total Mess
Boomerang
Futon
MadTV
South By
UHF On DVD
Booger
Wish Man
Blow It
Gameball
Michael Keaton