Album Reviews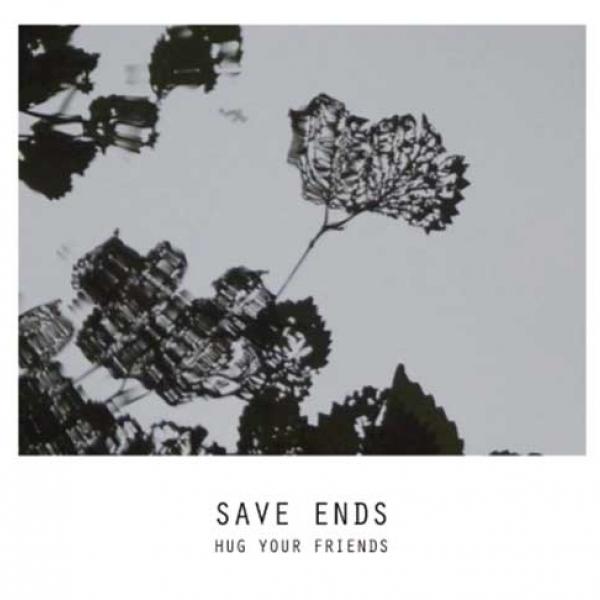 on
Monday, February 29, 2016 - 18:59
How about a fun pop-punk EP to brighten up your day? "Hug Your Friends" comes courtesy of Save Ends, who previously treated us to "Warm Hearts, Cold Hands" three years ago. Stuffed with the kind of melodies and overall goodness that makes you smile and nod along instantly, these four songs have it going on.
An extra treat comes in the way this Massachusetts-based band alternates male and female vocals in a way that is reminiscent of The Anniversary. Guitarist Christine Atturio sounds all cute and charming and keyboardist Brendan Cahill sounds like The Get Up Kids' Matt Pryor. Big time. Getting quite a Tigers Jaw vibe here as well.
These new songs are still relatively upbeat, but not quite as boisterous as their older work. Which is a good thing. Songs like "Love Like A Home" take their sweet time to build up, with plenty of space in between the different parts before everything comes together in the chorus. If they keep this up, I'm sure we will be hearing a lot more from Save Ends in the future.