Album Reviews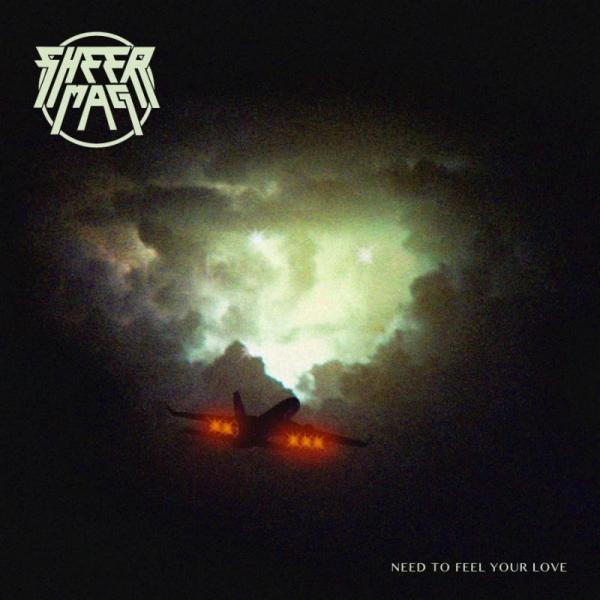 on
Monday, July 24, 2017 - 19:44
After three EPs (the cleverly titled "I", "II" and "III"), Philly garage rockers Sheer Mag have now released their debut album, "Need To Feel Your Love". Which can be summed up as one big love letter to 70s rock.
The band wastes no time and gets right down to business in opening track "Meet Me In The Streets", a fists-in-the-air rocker about the post-inauguration chaos in Washington DC that comes complete with wildly buzzing guitars and Tina Halladay's soulful screams. It's not the only time Sheer Mag gets political on "Need To Feel Your Love". There's also album highlight "Expect The Bayonet" (if you don't give us the ballot / expect the bayonet), the reference to the Stonewall Riots ("Suffer Me") and "(Say Goodbye To) Sophie Scholl", a tribute to a German anti-Nazi activist. But they will just as well show off their tender side on the absolutely delightful title track and the previously released single "Just Can't Get Enough".
Musically as well, Sheer Mag likes variety. There's everything from the raucous "Turn It Up" that will make you want to do exactly what the song title tells you to and the positively sunny title track to "Pure Desire", which comes with a funky riff and a disco beat that will have you moving in no time. But try as they might to spice things up, twelve tracks is a lot and too much of a good thing is still too much. By the time I reached album closer "(Say Goodbye To) Sophie Scholl", I have to admit that the non-stop barrage of riffs and Halladay's vocals had become a bit of a blur. There is a hell of a lot to be said in favor of "Need To Feel Your Love", but in the end I think I prefer Sheer Mag better in smaller doses.
Track listing:
Meet Me In The Street
Need To Feel Your Love
Just Can't Get Enough
Expect The Bayonet
Rank And File
Turn It Up
Suffer Me
Pure Desire
Until You Find The One
Milk And Honey
Can't Play It Cool
(Say Goodbye To) Sophie Scholl