Album Reviews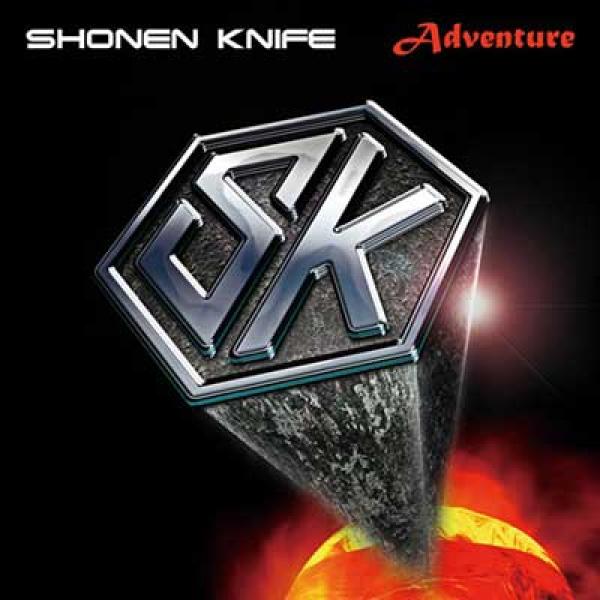 on
Wednesday, April 6, 2016 - 19:31
Shonen Knife are back with original drummer Atsuko Yamano (now on bass) welcomed back into the fold and their whoknowsexactlyhowmanieth album ready for you to enjoy. This one's called "Adventure" and if anything, it shows that these ladies still have a helluva lot to show for after 35 years.
Japan's favorite punk export has always excelled at preaching the gospel of the Ramones as well as being heavily influenced by 60s girl groups, and that's once again no different on "Adventure". Proving that three chords are indeed all you need as long as you have got a shitload of catchy hooks to back them up, they tear through songs about 'hot hot wasabi' or rock 'n roll T-shirts, emphasizing the pop in pop-punk one second ("Green Tangerine") and the punk part the next ("Tasmanian Devil"). And their ode to Hawaii (titled "Hawaii") is just too cute for words, especially the line 'papaja, mango, pineapple, whoooo'.
Pobably not the best album you'll hear this year, but damn... this is so much fun!