Album Reviews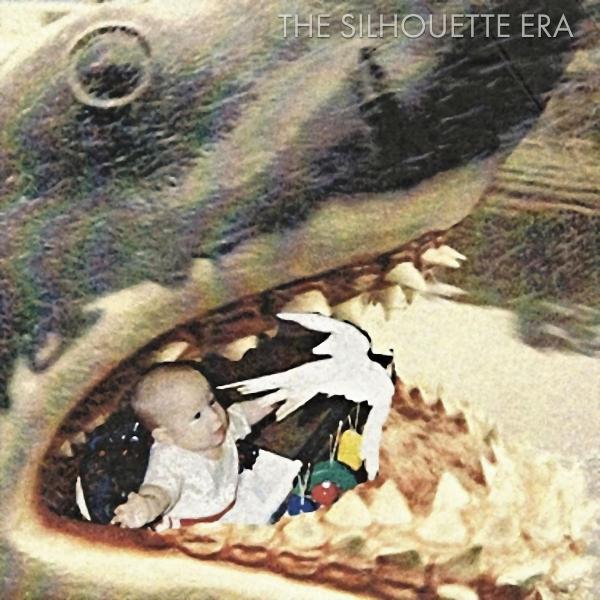 on
Monday, July 2, 2018 - 19:37
California's The Silhouette Era have released a self-titled EP that is fun enough. It comes with five sun-drenched, surf-y songs that have as much in common with FIDLAR as they do with Wavves.
They open with two bangers. 'Waste Me' gets right down to business, all pent-up energy and equipped with a guitar lead that seems to be ripped out of a J Mascis songbook, while 'Bad Reputation' is a little more laid-back as the band sings about how past mistakes can lead to new beginnings. Next up is 'Palms', one of those songs that begs for the window to be rolled down and the stereo turned all the way up. It's all nice and breezy and wouldn't have looked out of place on a Beach Fossils album. Closer 'Jaded Summer' on the other hand feels a bit more bittersweet and brings back some FIDLAR flavors.
Like I said in the beginning, The Silhouette Era is fun enough. They definitely know how to write a solid song, I just feel like they still need to work on finding a sound of their own.
Track listing:
Waste Me
Bad Reputation
Palms
Riptide
Jaded Summer