Album Reviews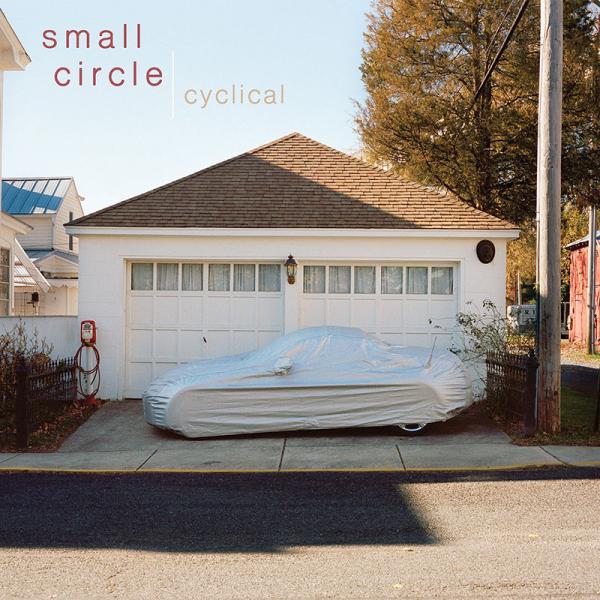 on
Monday, September 18, 2017 - 18:12
Small Circle is the name under which three Sorority Noise members (including singer Cam Boucher) operate along with first-time frontwoman Marissa D'elia, who reminded me a bit of She & Him's Zooey Deschanel in that she sounds somewhat at unease and confident at the same time. Which makes her entirely charming.
They just released their debut album "Cyclical", which is out now on Flower Girl Records. It comes with ten songs that sound like Beach House could have written them on a wistful day after listening to "Transatlanticism" a bunch of times, coupled to Sorority Noise's lyrical stylings.
The main attraction here are the dual vocals that come courtesy of D'elia and Boucher. The two of them have some solid interaction going on throughout the album and complement each other nicely. The songs themselves are a bit hit and miss. On the one hand you have more cheery songs like "Spinning" and "Point Breeze" that are completely worth listening to. But then a song like "Stuartess" pops up and circles the drain for a while before disappearing without leaving an impression behind.
Considering Sorority Noise's involvement here, it's only normal to feel the need to compare "Cyclical" to "You're Not As _____ As You Think". Don't. This is a much more fragile album that is not without its flaws, but still worth spending some time with.
Track listing:
We Belong Here
Vague Consensus
Spinning
Mornings
Point Breeze
Ritual
Stuartess
Futile
Cooler Mood
About You