Album Reviews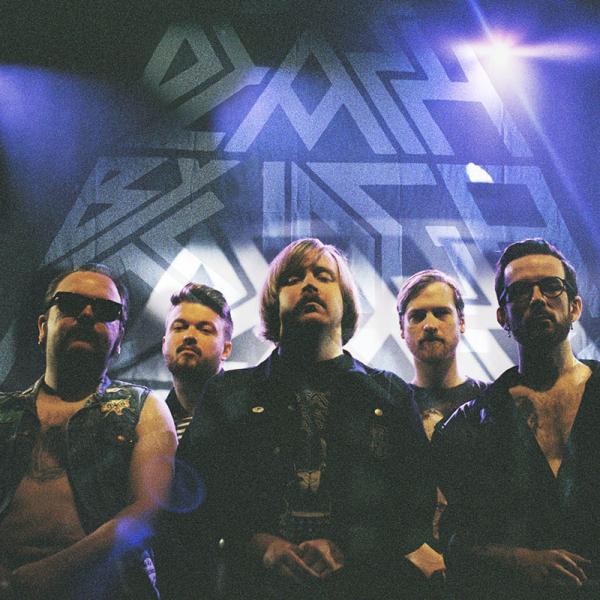 on
Wednesday, April 11, 2018 - 17:21
'So Far So Good So Cool,' Death By Unga Bunga's new album is just as much fun to listen to as it is to say the band's name out loud. Try it!
I'm pretty sure the members of this Norwegian band all have patches of bands like Cheap Trick and Thin Lizzy and a plethora of obscure garage rock outfits on their jeans jackets. Their undying love of these acts is obvious from the second you listen to opening track 'Haunt Me,' which buzzes in the best of ways and comes with some sweet dual guitar licks and big melodic hooks.  
From there on, they just keep on going with the even catchier 'Cynical', the synth-enhanced 'So Cool' and 'Boys,' which sounds like Danko Jones had a hand in it.
If you are into loud guitars, bigass hooks and sweaty Norwegian dudes with handlebar moustaches, then look no further. Death By Unga Bunga is guaranteed to please you.
Track listing:
Haunt Me    
Soldier    
Cynical    
Internet    
So Cool    
Into The Night    
Turn My Brain    
Space Face    
Boys    
I'm No Provider    
Bye Bye