Album Reviews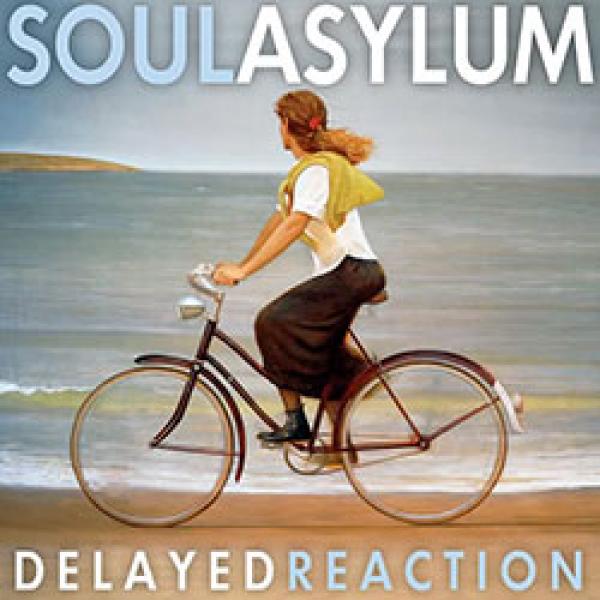 on
Sunday, February 17, 2013 - 14:30
When Soul Asylum scored a Grammy-winning hit with "Runaway  Train" back in the early 90ies, I don't think anybody was more surprised than they were themselves. 10 Years into your band's career, you're not expecting a major hit. Since then though they've drifted off into obscurity again and I'm the sure the death of founding bassist Karl Mueller back in 2005 didn't help things along.
Maybe that's why their first album in six years, feels somewhat "Delayed Reaction" like a comeback. With the addition of former Replacements and Guns N Roses bassist Tommy Stinson, they're back in full effect and show it right away with opener "Gravity", a hook-filled rock song that comes with Pirner's distinctive gritty vocals. The twangy "Into The Light" shows another side of Soul Asylum and as you work your way down the tracklisting, you'll find they have even more faces to show. It makes for some unexpected twists and turns throughout the album like when they follow up the aggressive "Let's All Kill Each Other" with the hazy, piano-laden "Cruel Intentions", a song that wouldn't look out of place if it showed up in a cocktail bar.
As a whole "Delayed Reaction" is a solid Soul Asylum album albeit one without a hit like "Runaway Train". Somehow though I don't think Pirner & co will mind. They seem quite happy right where they are at 30 years into their career and deservedly so.