Album Reviews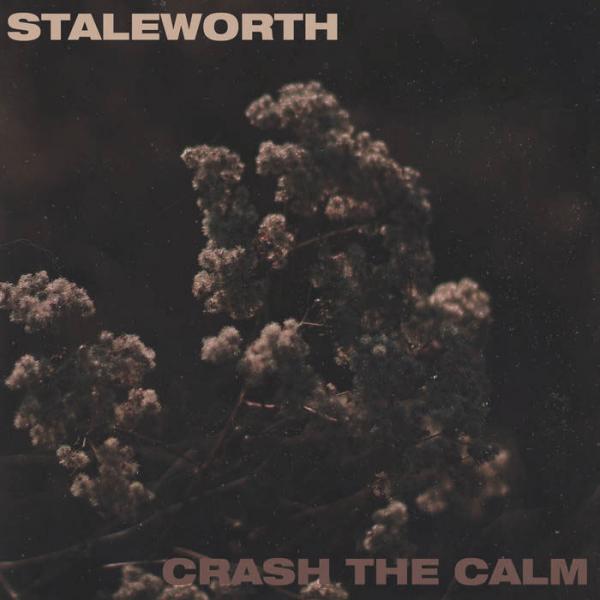 on
Sunday, September 16, 2018 - 09:47
- by Tom Dumarey
Long Island's Staleworth and Crash The Calm have teamed up for a 4-song split, which is out now via Downport Records.
First up is Staleworth with the mathy 'That's Not My Wallet' and 'Monster', which sounds like a hybrid of Alexisonfire and early Thrice. It's not exactly a novel sound, but both songs are pretty solid regardless.
Following up on their 2017 album 'How've You Been,' Crash The Calm is up next. They are a bit moodier and more atmospheric than their buddies in Staleworth and offer a tasty mix of emo and grunge. I'll mostly remember 'Bad Habits', seeing as 'Rue Of The Unsound' somehow made me think of Staind and I couldn't shake it off.
If you haven't heard of these two bands before, this split serves as a nice introduction to two more promising Long Island acts.
Track listing:
Staleworth - That's Not My Wallet
Staleworth - Monster
Crash The Calm - Bad Habits
Crash The Calm - Rue Of The Unsound