Album Reviews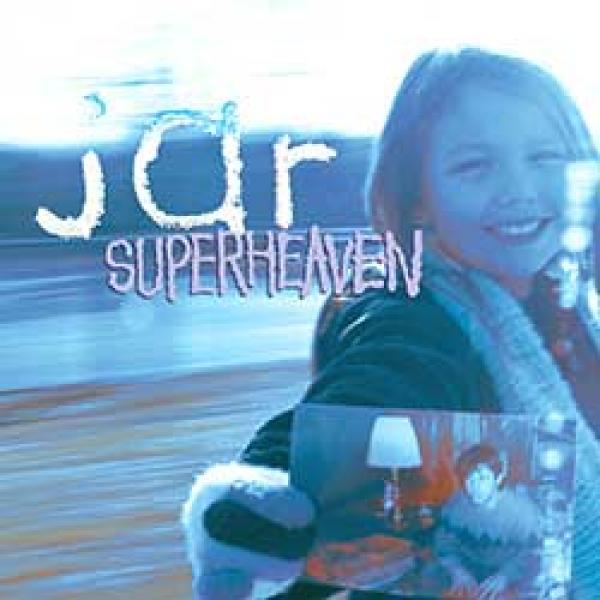 on
Tuesday, October 14, 2014 - 21:07
Superheaven, or the band formerly known as Daylight, recently re-released 2013's "Jar" through Side One Dummy in Europe and Run For Cover Records in the US. The band is in the studio now with producer Will Yip to record new material, which can be expected in early 2015.
As can be heard throughout the twelve songs on "Jar", these Pennsylvania natives are heavily influenced by the grunge bands of the 90ies, punk bands of the 80ies and then gave everything a twist of their own. If you haven't heard these guys yet, expect catchy riffs and hooks that pack plenty of punch, similar to bands such as Basement and Title Fight.
There's plenty of moody tunes on here sporting depressing titles such as "No One's Deserving" and "Hole In The Ground" alongside more upbeat tunes like "Knew". While the more sullen tunes are not bad at all, it does become a bit same-y after a while to be honest. Here's to hoping that they'll spice things up a bit more on their upcoming album!