Album Reviews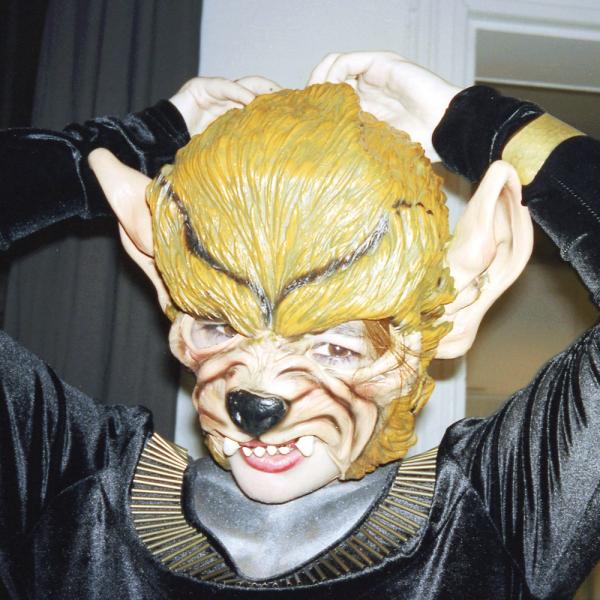 on
Wednesday, April 11, 2018 - 17:15
Whether you want to or not, Belgian trio Teen Creeps drag you back to the nineties on 'Birthmarks,' the band's debut album which is basically one big indie/alternative/punk uppercut that brings back not altogether unpleasant memories of bands like Dinosaur Jr, Sebadoh and Sonic Youth.
You might know guitarist Joram De Bock from hardcore outfit Deadender, while drummer Ramses Van den Eede and bassist/vocalist Bert Vliegen are fronting respectively the noiserock insanity that is Hypochristmutreefuzz and the melancholy that is Horses. It's that combination of wildly different sounds and influences that shaped Teen Creeps' sound. The songs that make up 'Birthmarks' will make you want to smash whatever (or whoever) happens to be closest to you one second, only to make you feel all nostalgic the next. Think Cloud Nothings, No Age (from whom they got their band name) and during 'Will,' weirdly enough of the Foo Fighters. Sorry if that last one comes across as an insult. It's not meant to be. I was thinking early Foo Fighters.
When not foaming from the mouth in cuts like 'Unravel', they actually sound like nice enough guys on the surprisingly mellow 'Good Intentions,' a song that would even make David Bazan smile. If David Bazan would ever smile. Check out opening track 'Sidenote' and second single 'Mercury' below. Take our word for it, the other seven songs are just as worthy of your attention.
Track listing:
Sidenote
Hindsight
Mercury
Will
Good Intentions
Thread
Hemisphere
Unravel
Forging Kindness