Album Reviews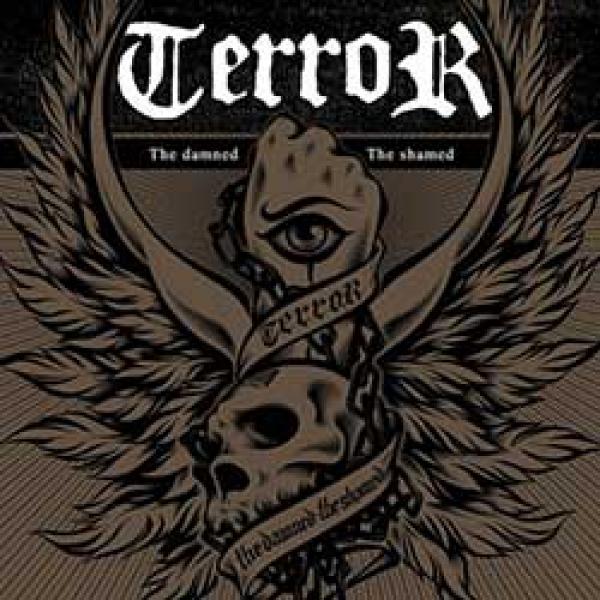 on
Friday, June 13, 2008 - 00:00
Huh? Are those clean guitars over a mellow solo that I hear in "Betrayer"? On a Terror album? Are these guys getting old? Fuck no! Because the rest of "The Damned, The Shamed" is filled with the kind of metallic riffs, double bass drums and Scott Vogel's pissed off vocals that are the perfect companionship for when you're slightly pissed off.
Like last week when I suddenly realised that someone who owes me money still hadn't payed me back. I could've gone over to his place and get pissed off but the guy is in the army so that wouldn't have been the best idea. Instead I cranked up the new Terror and got rid of all of my frustrations in the safety of my living room. Annoying people in the train wanna talk to me when I'm not in the mood? Crank up Terror. Telemarketer on the phone? Start shouting the lyrics to "What I Despise"…. I doubt they'll stay on the phone for the whole 110 seconds.
"The Damned, The Shamed" isn't a very subtle album but it does the trick just fine. If you're into metallic hardcore, this is a no-brainer just like Terror's previous albums.