Album Reviews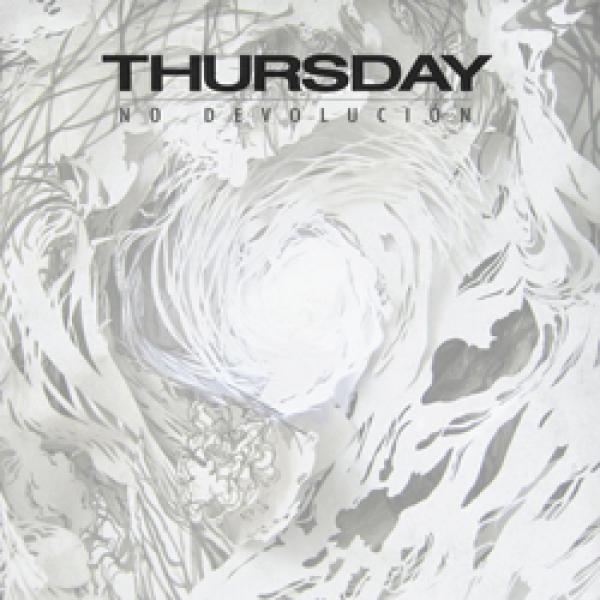 on
Friday, July 8, 2011 - 00:00
Is it just me or did the new Thursday album just kinda slide through under the radar? If it isn't just me who didn't notice "No Devolucion", then the world is missing out on a seriously fine album. On album number six Rickly and company experiment like there is no tomorrow without ever losing sight of the fact that they need to write actual songs.
The result is a mighty fine collection of songs that operate in the post-rock side of things. Guitar lines swirl all over the place, enhanced by a massive dose of holographic, laser-directed synths that never miss while the bass thumps in all the places that are still open after the drums have passed through. And soaring high above it all is Geoff Rickly's voice, sounding more restrained and as a result more compelling than ever.
Single "Magnets Caught In A Metal Heart" is the most accessible song on here but it doesn't mean that the rest of the album is any less enticing. From the 'ice crystals on the windscreen' of opener "Fast To The End" to the epic grandeur of "Sparks Against The Sun", this is the sound of a band stepping out of its comfort zone and truly coming into their own. And looking at the rather impressive back catalog of Thursday, I think that says a lot.