Album Reviews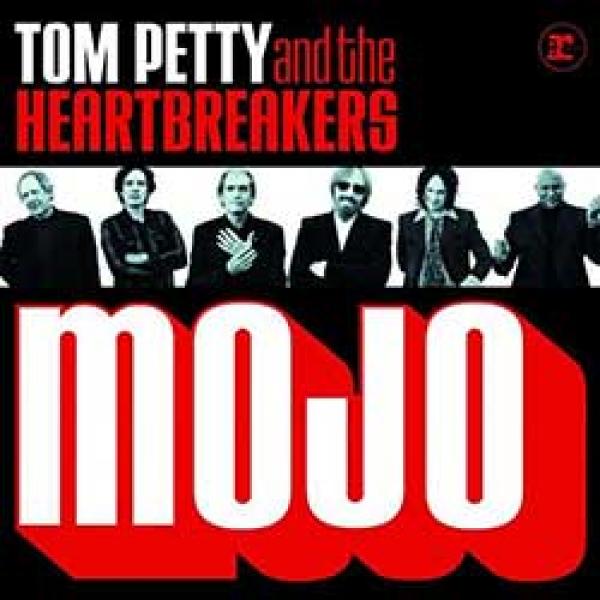 on
Thursday, July 1, 2010 - 00:00
Eight years after the last time Tom Petty got his Heartbreakers together to record "The Last DJ", they return to the scene with album number twelve if I'm not mistaken. Right from the start opener "Jefferson Jericho Blues" shows more of Petty's blues side than I'm used to. And after a couple of lackluster songs it's more than I care for.
All of the songs were recorded live in the studio which seems to be be an excuse for making every song sound like a jam where more time was spent in passing along the joint, rather than writing an actual song. Some of the tracks go on for more than five minutes without ever reaching a finale. They just trickle along and there just ain't enough going on to keep things interesting. The last song on here is called "Good Enough" and it seems to be have been the band's motto while recording "Mojo".
No Mr. Petty, this isn't good enough for a man who's responsible for a couple of my all-time favorite songs. Hell, this isn't good enough for any band. And don't even get me started about "Don't Pull Me Over"… a reggae song and quite possibly the worst track Petty has ever written.
I'll just pretend from now on that the Heartbreakers only have eleven albums. A new Tom Petty & The Heartbreakers album? I'm sure I don't know what you're talking about!