Album Reviews
Transit - Keep This To Yourself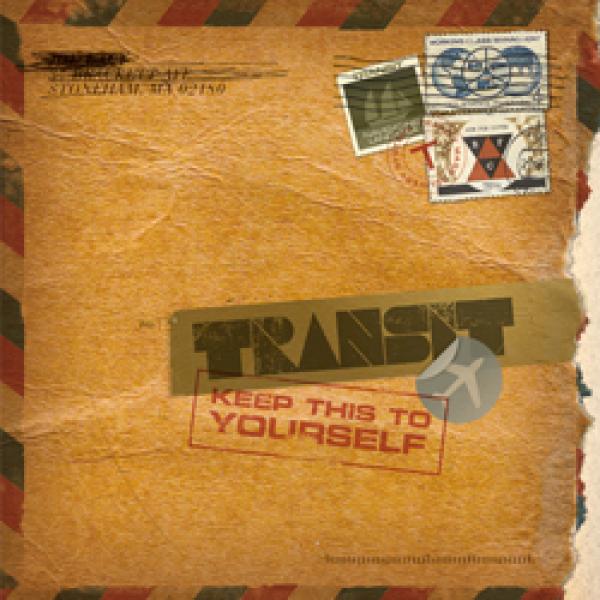 on
Friday, July 8, 2011 - 00:00
Omnomnomnomnomnomnomnom.
That's all I can say when discovering this Bostonian five-piece. "Keep it to Yourself" is Transit's second album. But I never heard the first one. No biggie, this album'll do just fine.
Here's why: Transit has succeeded in blending Saves The Day-ish poppunk with Polar Bear Club-y rock.
I could make some remarks about the lead vocals, balancing on the edge of being a little off-key and lacking some versatility. But that's easily compensated by the crafty songwriting and excellent backing vocals.
"Keep it To Yourself" makes for a pretty good and interesting punkrock album.