Album Reviews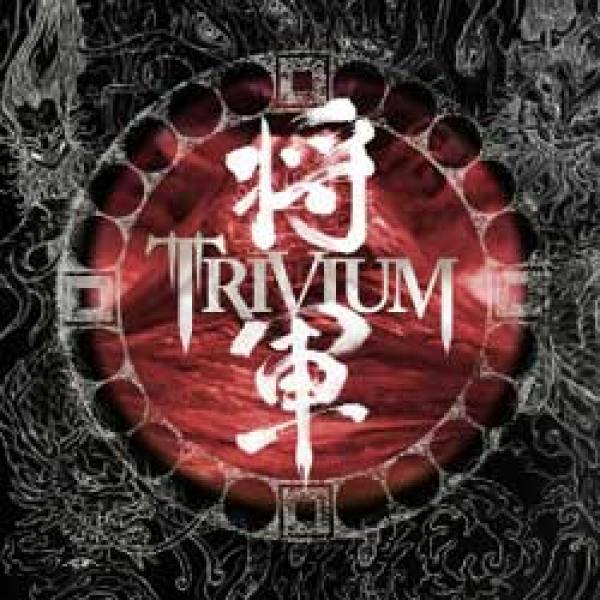 on
Wednesday, January 14, 2009 - 00:00
After "The Crusade" on which they sounded even more like Metallica than Metallica now does, a lot of people felt disappointed. Luckily for them, Heafy & Co listened to the fans and have now unleashed an album that combines the melody of "The Crusade" with the thrash attack of "Ascendancy". Every now and then you get to hear those Hetfield vocals again but there are plenty of clean vocals and grunts to go round as well. Riff and solo freaks, you may continue to breathe… there's still a shitload of both featured on here. There's something for everybody basically.
Then how come I feel so lukewarm about this? Because I've heard it all before? Because all of the songs are pretty much interchangeable? Because the booklet is just a bunch of ugly paintings thrown together? I mean, I can listen to the entire album without being bothered but it never gets to me.
On the special edition, there are three bonus tracks including an Iron Maiden cover and a 90-minute 'making of the album'-type thing… might be interesting for the real fans!